Oil Lamp_Horong 1~20
Horong is a Korean traditional oil lamp used to produce light using an oil-
based fuel source before the use of candles and electric lights.
It was definitely important on daily life in the past by
lightening the space and keeping people safe from darkness.
This is the first point where my inspiration and imagination have emerged.
* Technique
- Material: Ceramic / White Porcelain Clay
- Method : Wheel Throwing, Sculpt
- kiln temperature: 2282℉, Oxidation Firing, Glaze
- Size : 80×80×100mm
*How to best use/Care for the Oil Lamps
1. Choose the proper fuel - paraffin oil
2. Maintain proper levels- 4/3full
3. Get the wick wet before you light a lamp
4. Make the oil wick as short as possible. The extended wick can cause smoke and soot.
If you see smoke or soot, lower the wick until it stops.
5 . Be careful not to spill the oil container.
6. Take care during refueling
7. Protect children and pets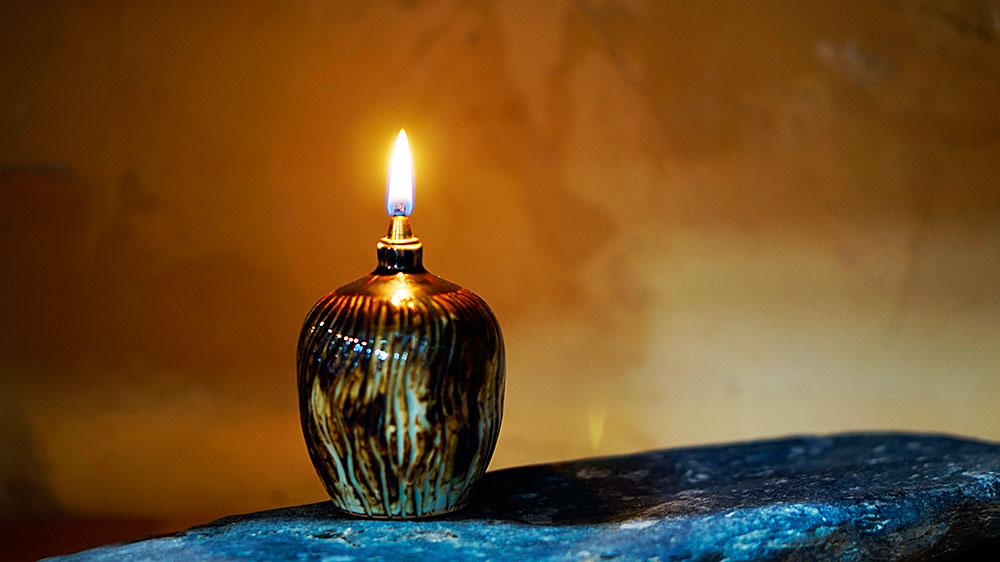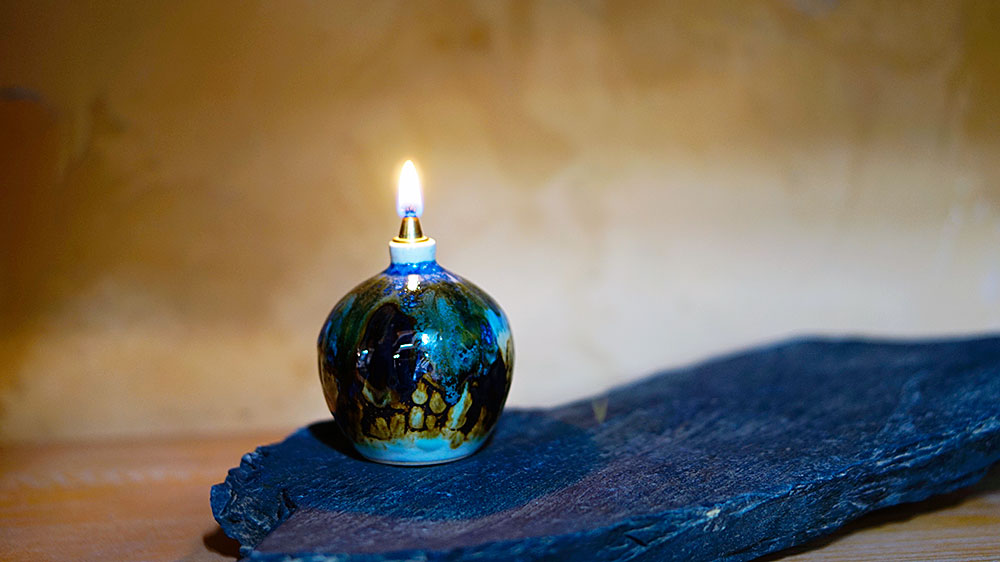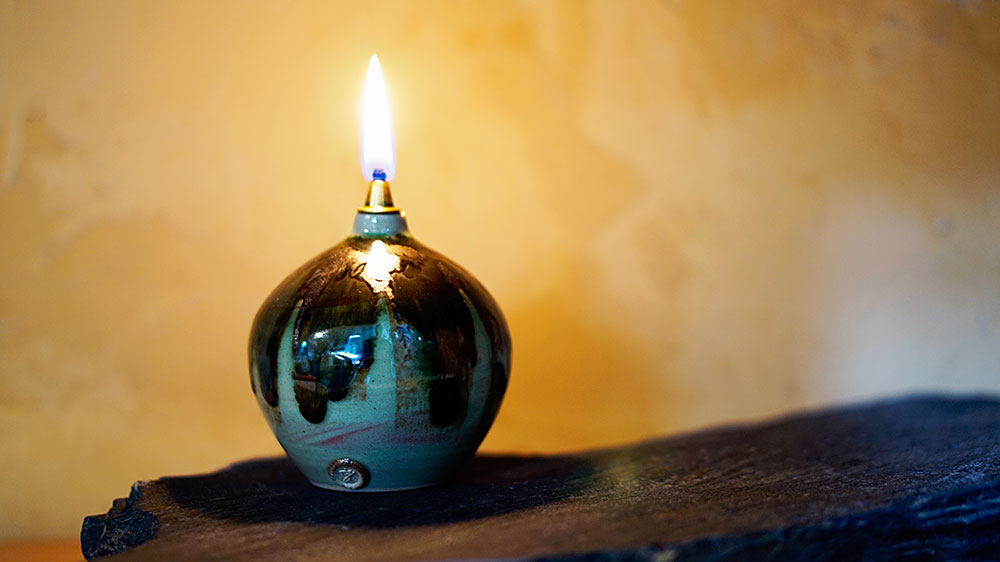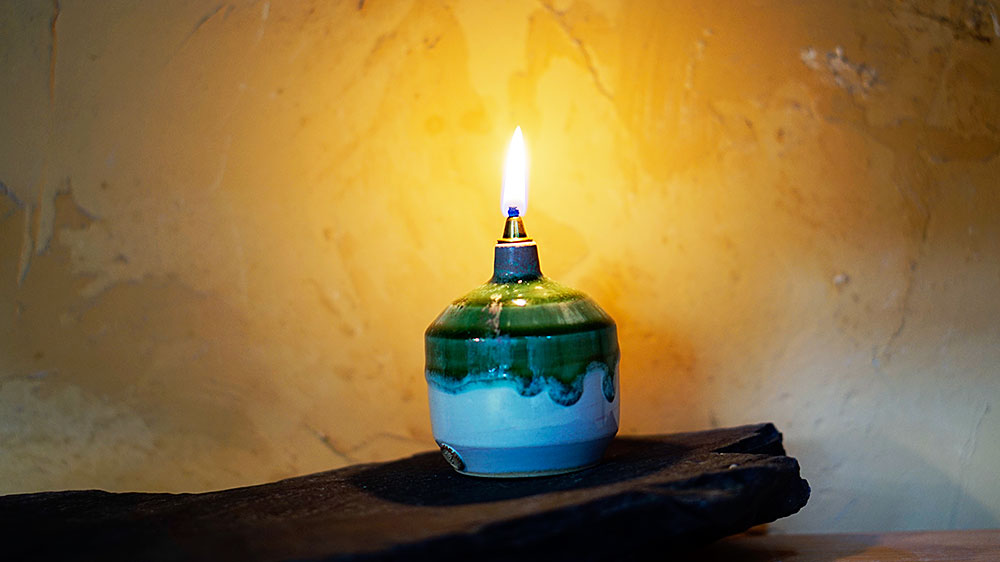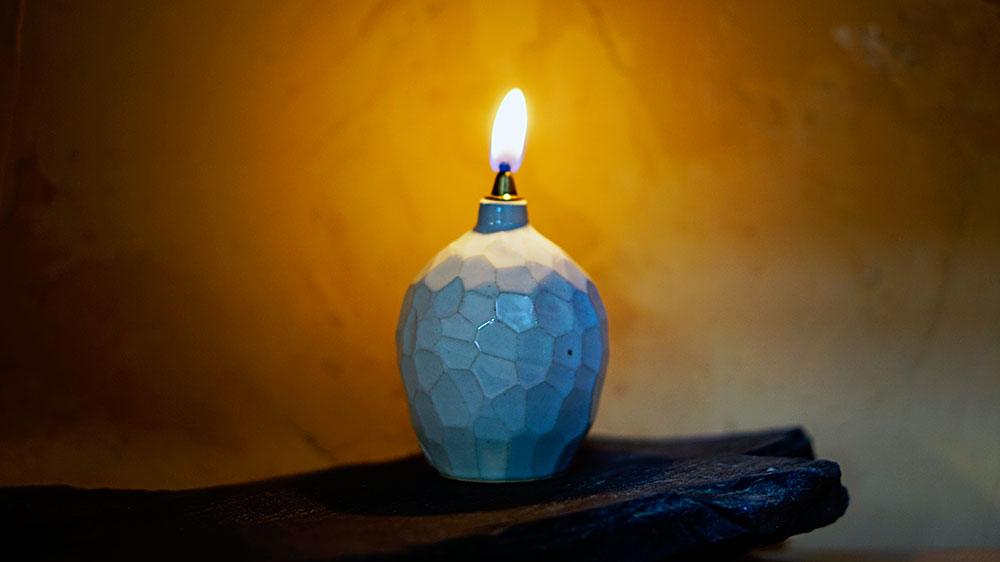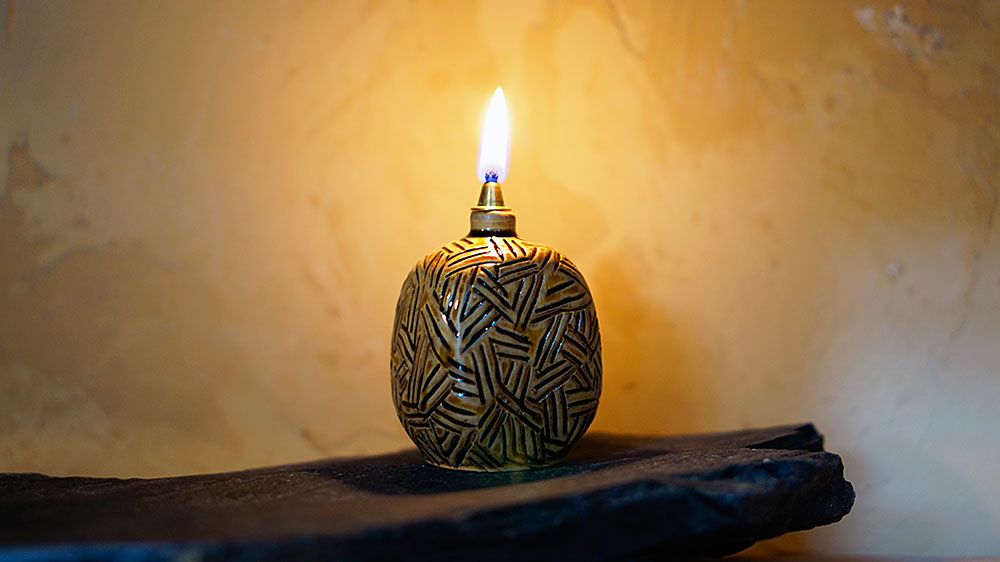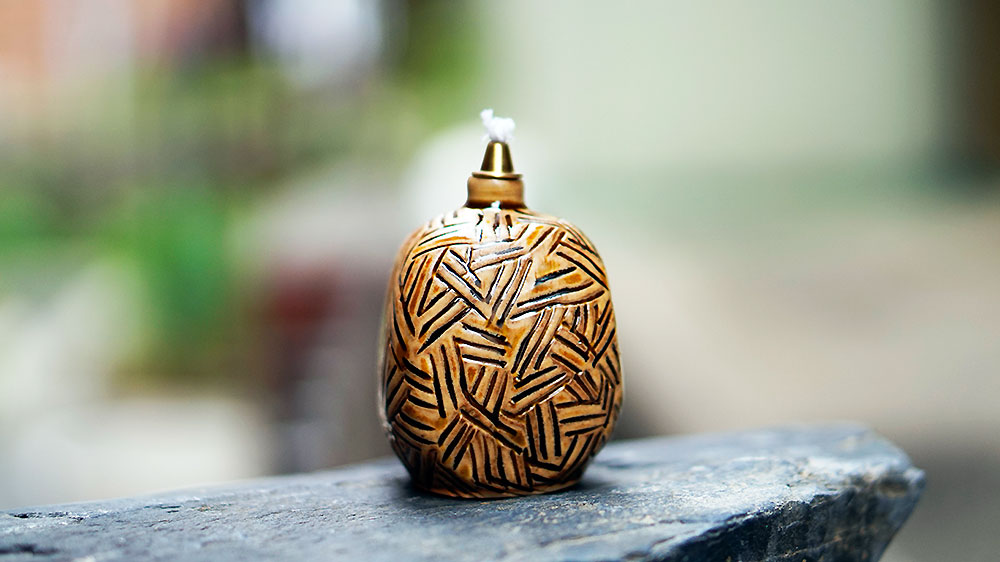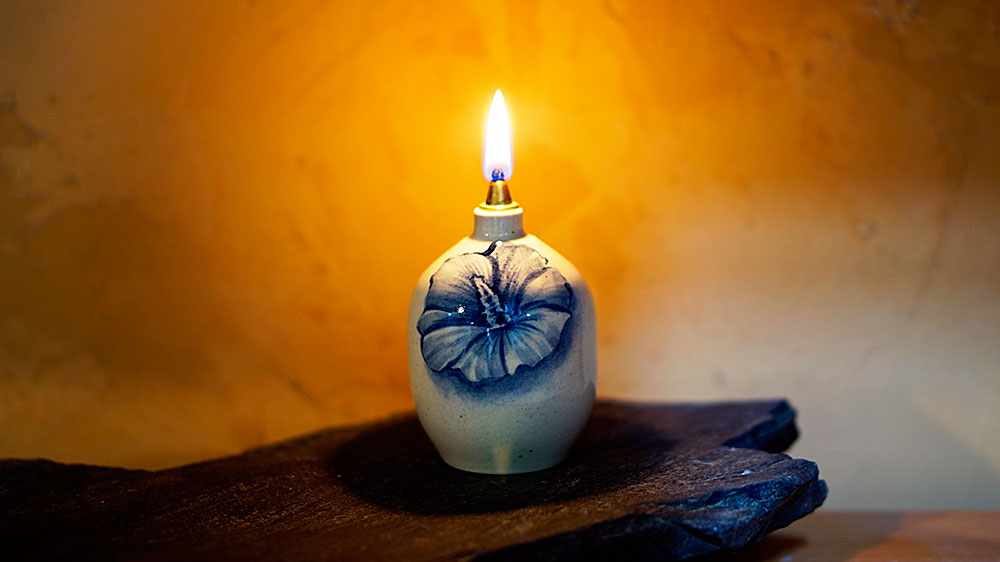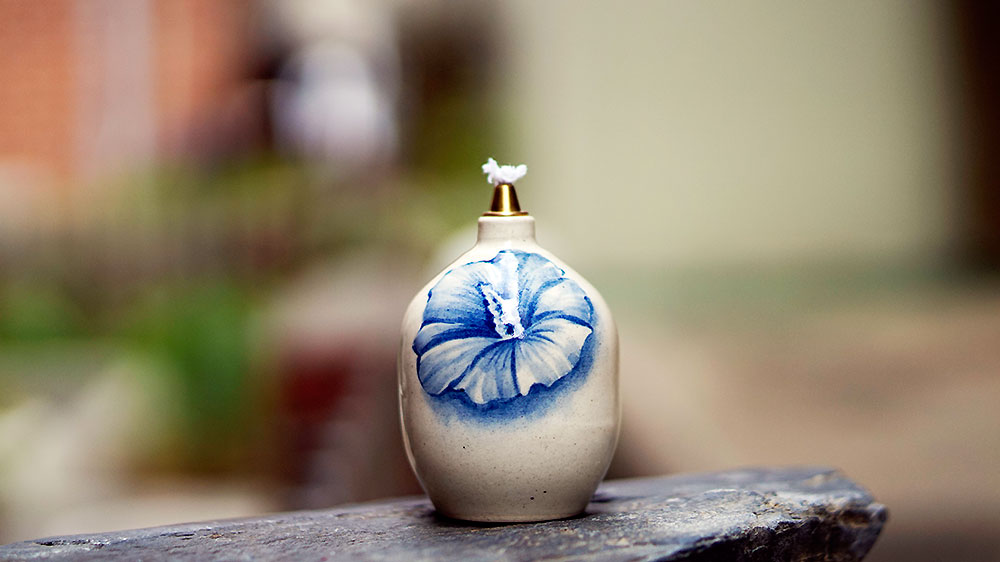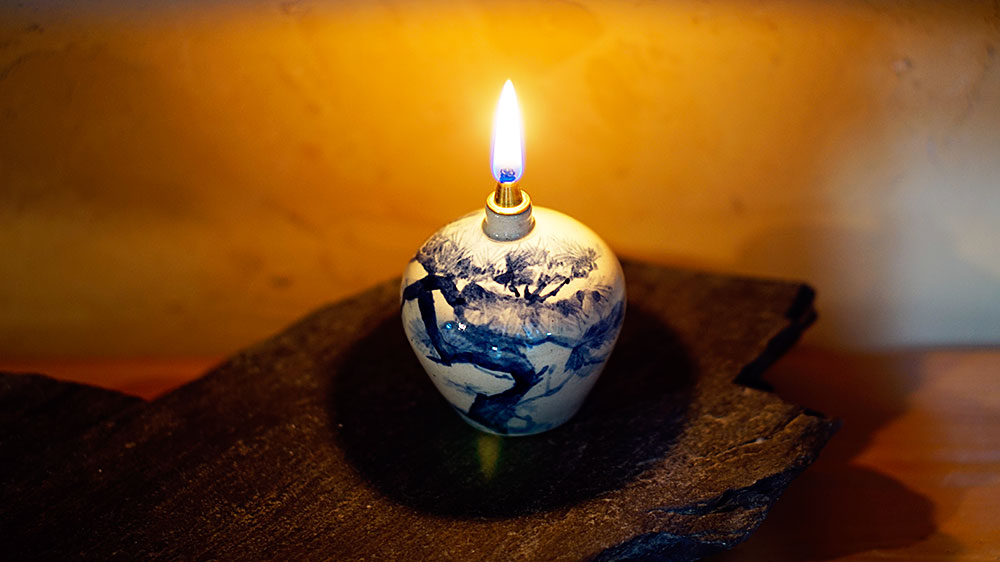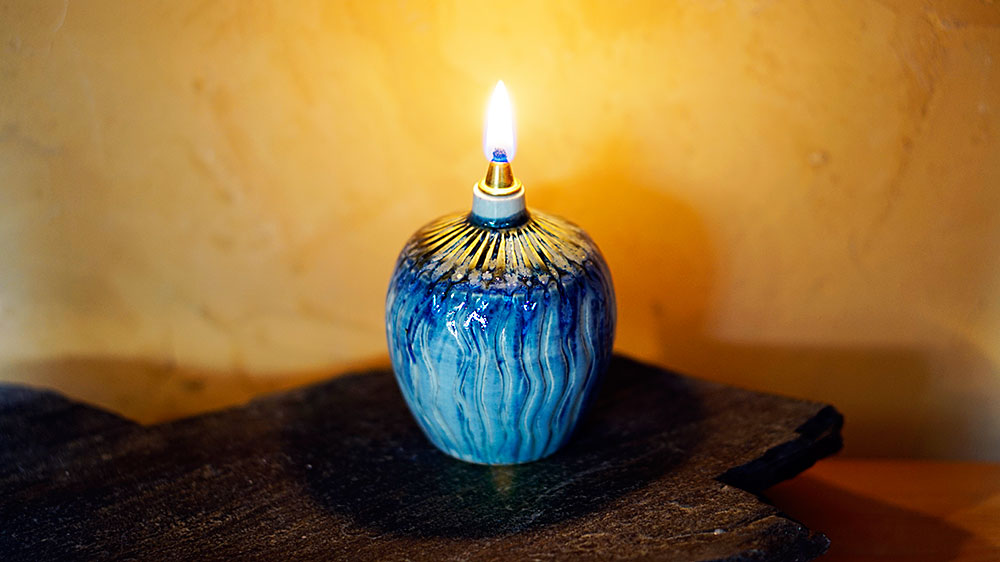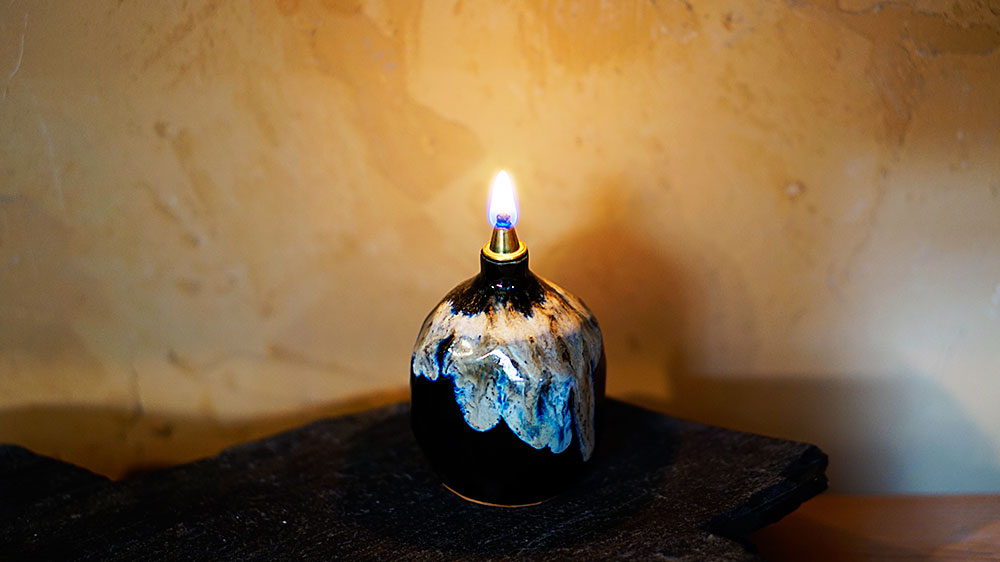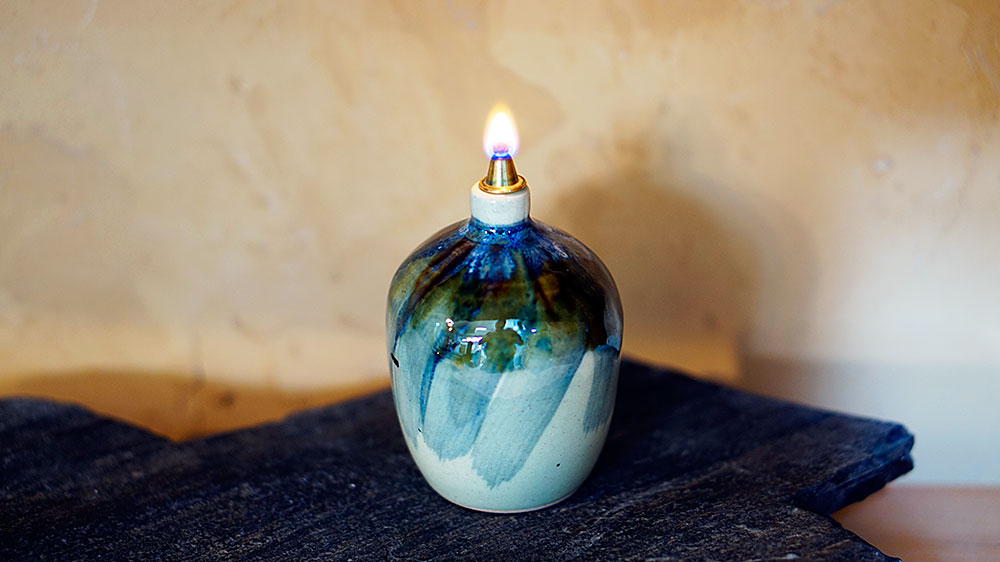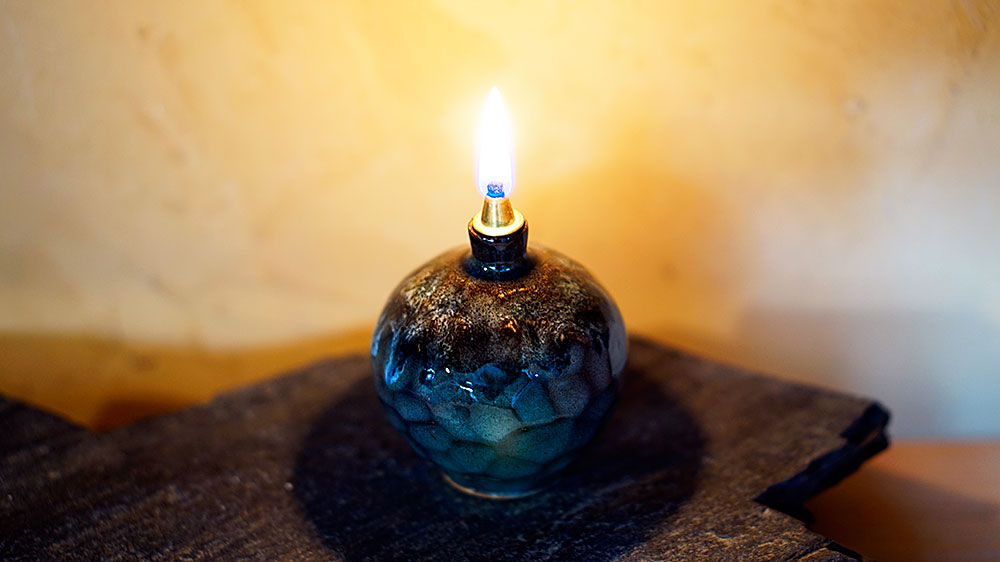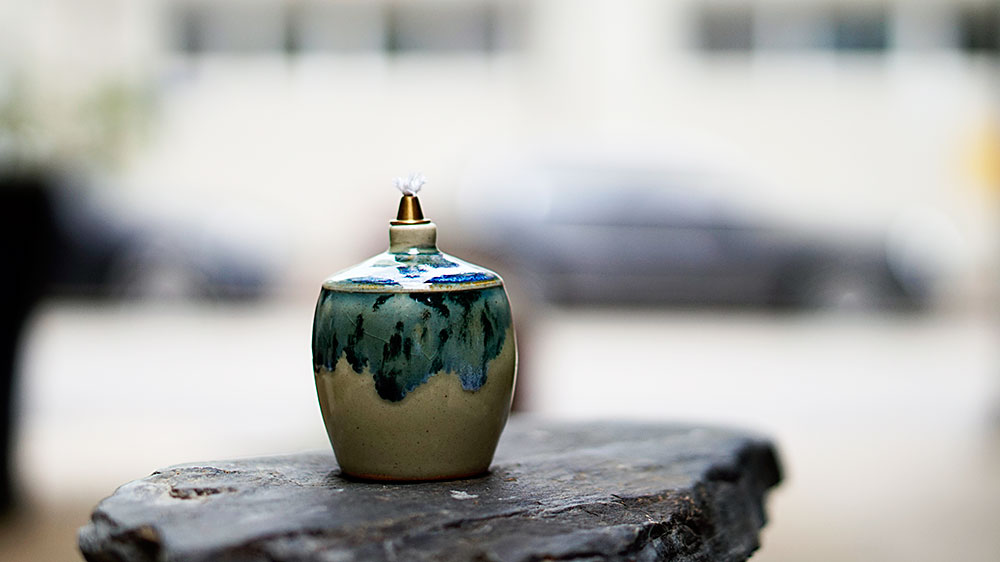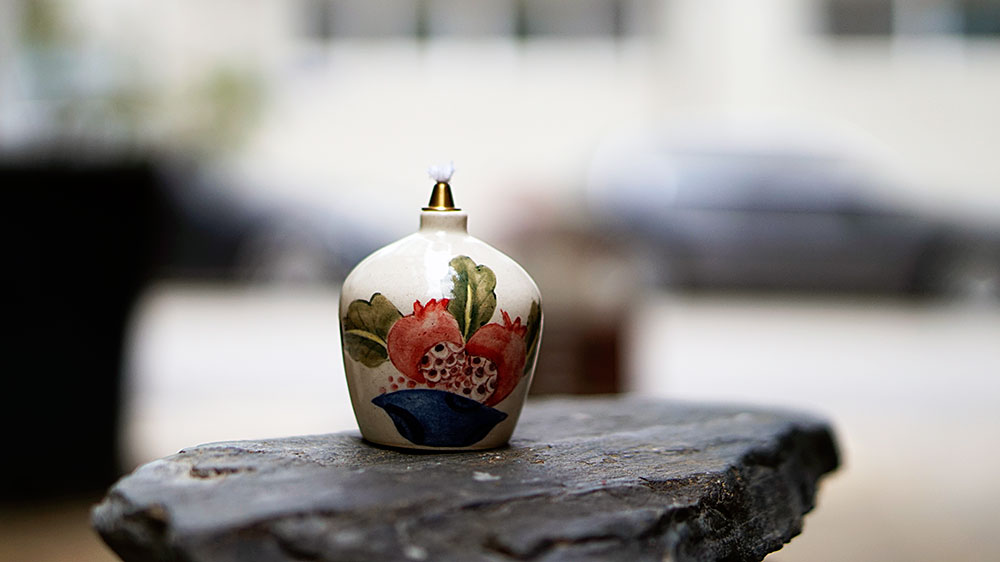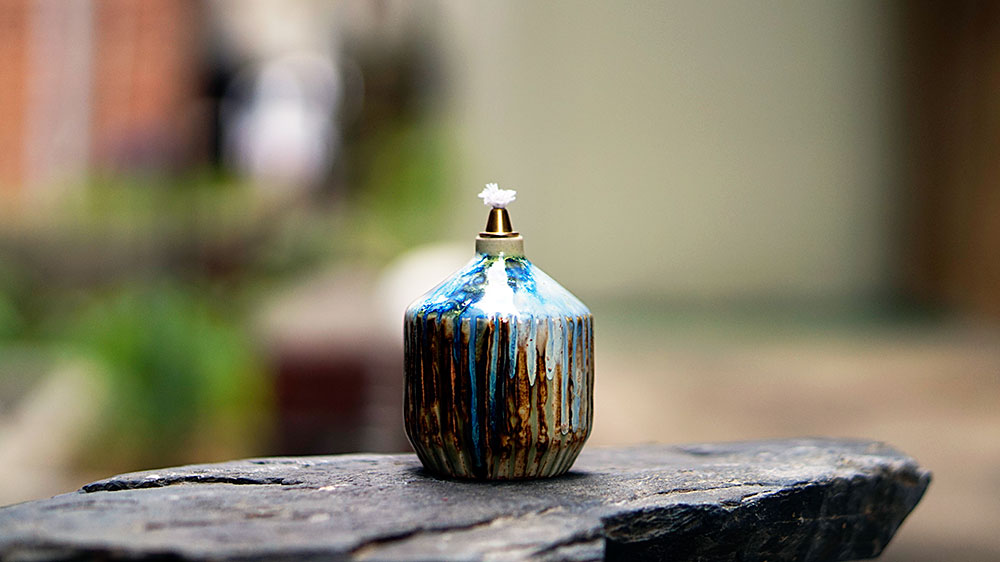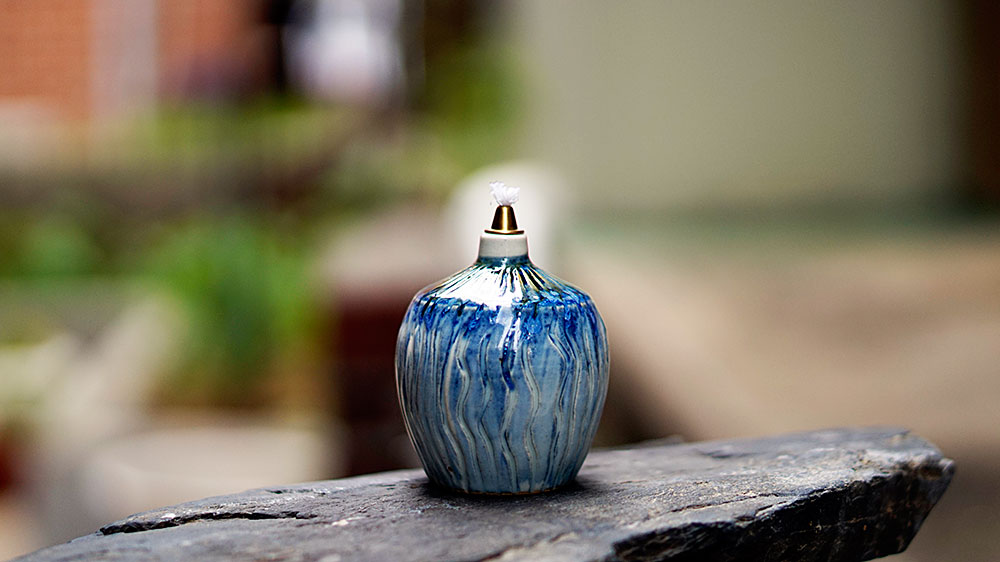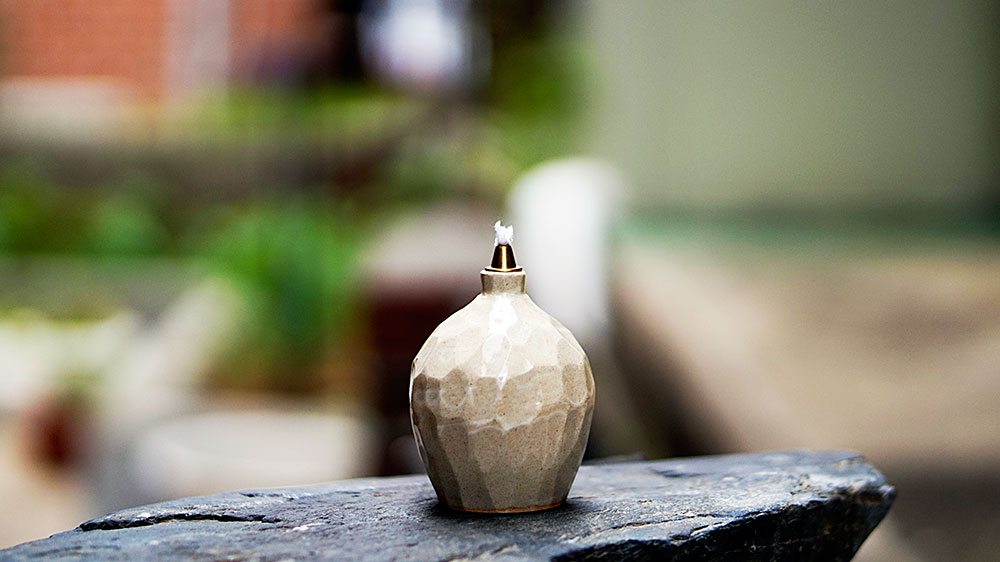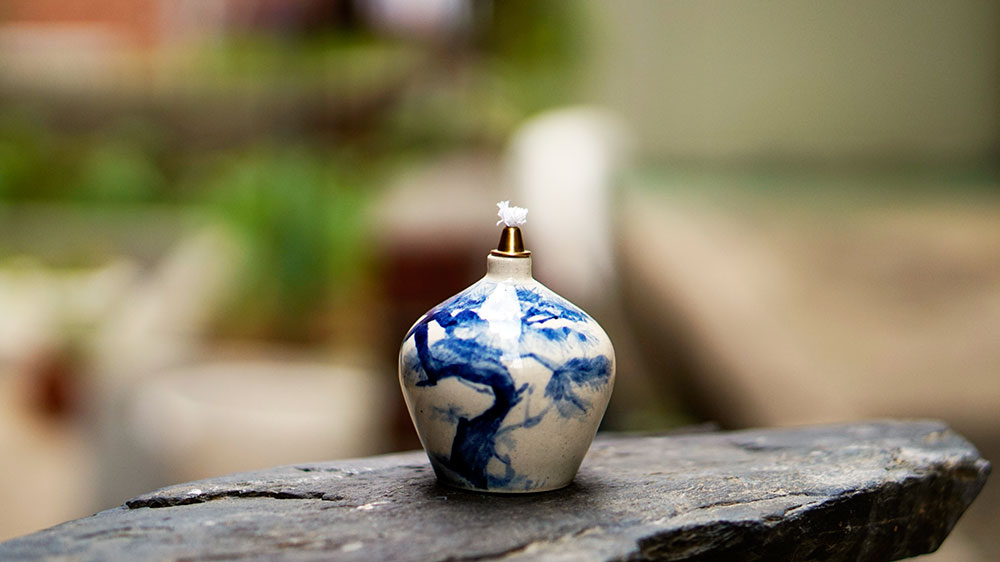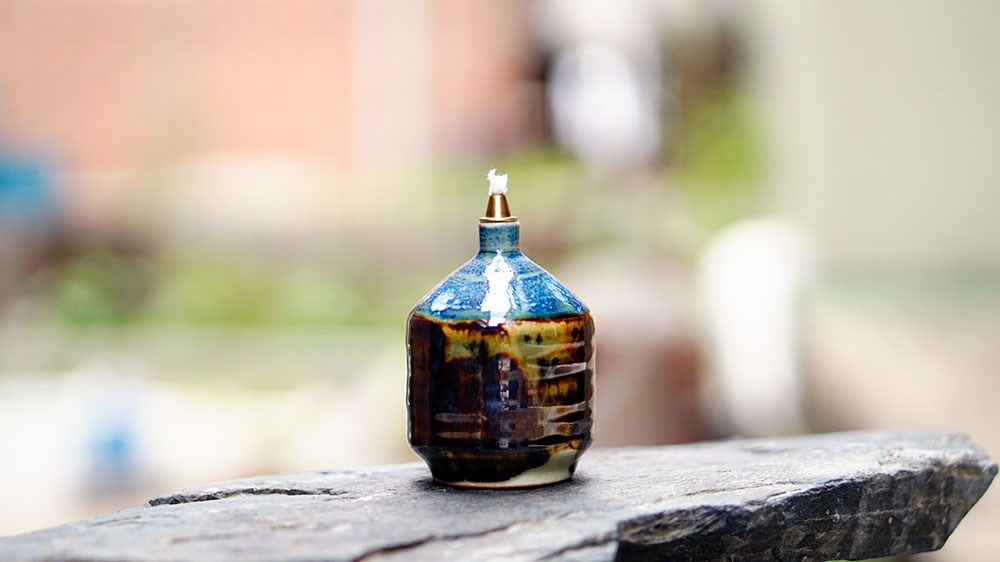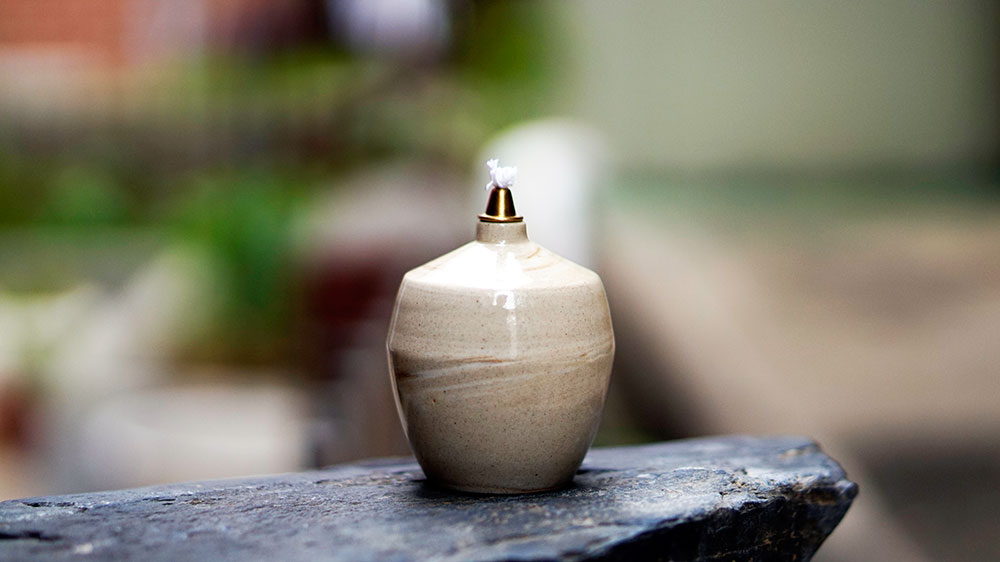 Blended Glaze oil lamp
Representative of the inspiration
The second point of my work is based on my faith that every art piece should be one of a kind holding artist's differ
ent inspiration. The second type of the oil lamp is focused on the natural flow and blend of the colored glaze
meltd at high temperatures. The key to success of this work is understanding the ceramic glaze firing and predicting
how a particular glaze reacts to the work process since the application of a glaze has a direct effect on the result.
That's why this work can be most anything, also, it can be the only thing that represents the artist's soul.


사업자 정보 표시
토화랑 | 김형준 | 경기도 고양시 덕양구 용현로 49-4 B1 토화랑 | 사업자 등록번호 : 128-91-63204 | TEL : 031-978-9976 | Mail : thr2003@naver.com | 통신판매신고번호 : 제 2019-고양덕양구-0440호 | 사이버몰의 이용약관
바로가기