Plants pot _No54
Goblin Incense burner Rebirth of the oriental guardian with fragrance.
The Korean goblin called "Dokkaebi" is a mythical character that has strong magical power and scary appearance.
However it is more like a guardian than a devil.
It helps people, teaches people. Even though it plays prank on people sometimes,

it was naive enough to help people eventually.
I found the lamp and the goblin similar in that way both are fearful, important and close to people.
I would like to recreate the outdated lamp as an aesthetic useful art piece with the image of the oriental guardian.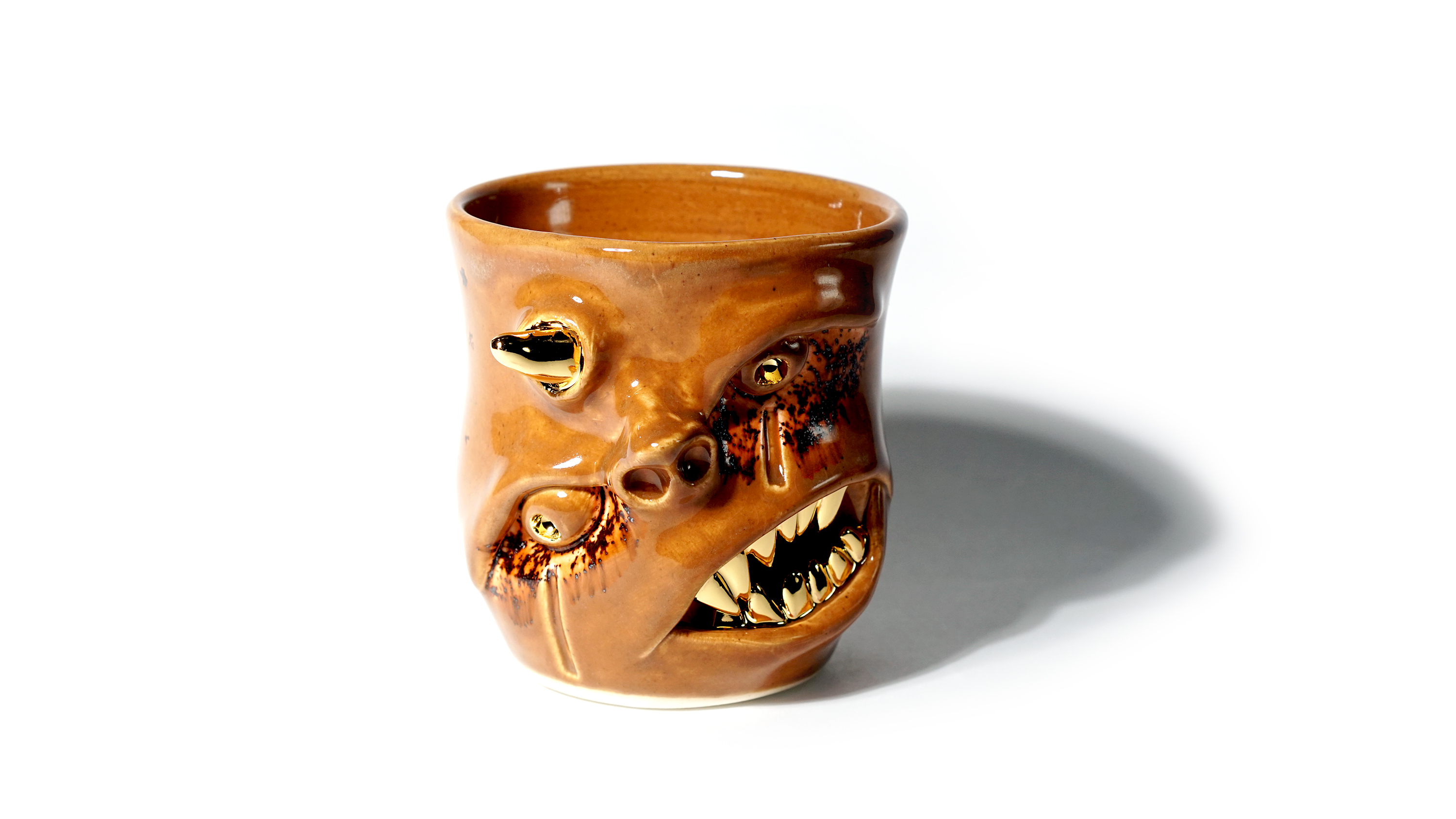 * Technique
- Material: Ceramic / Clay Developed in THR STUDIO
- Method : Wheel Throwing, Sculpt
- Kiln Temperature : 2,192℉, Oxidation Firing, Glaze / 1,472℉, Gold
Size : 110×120×105mm / 420g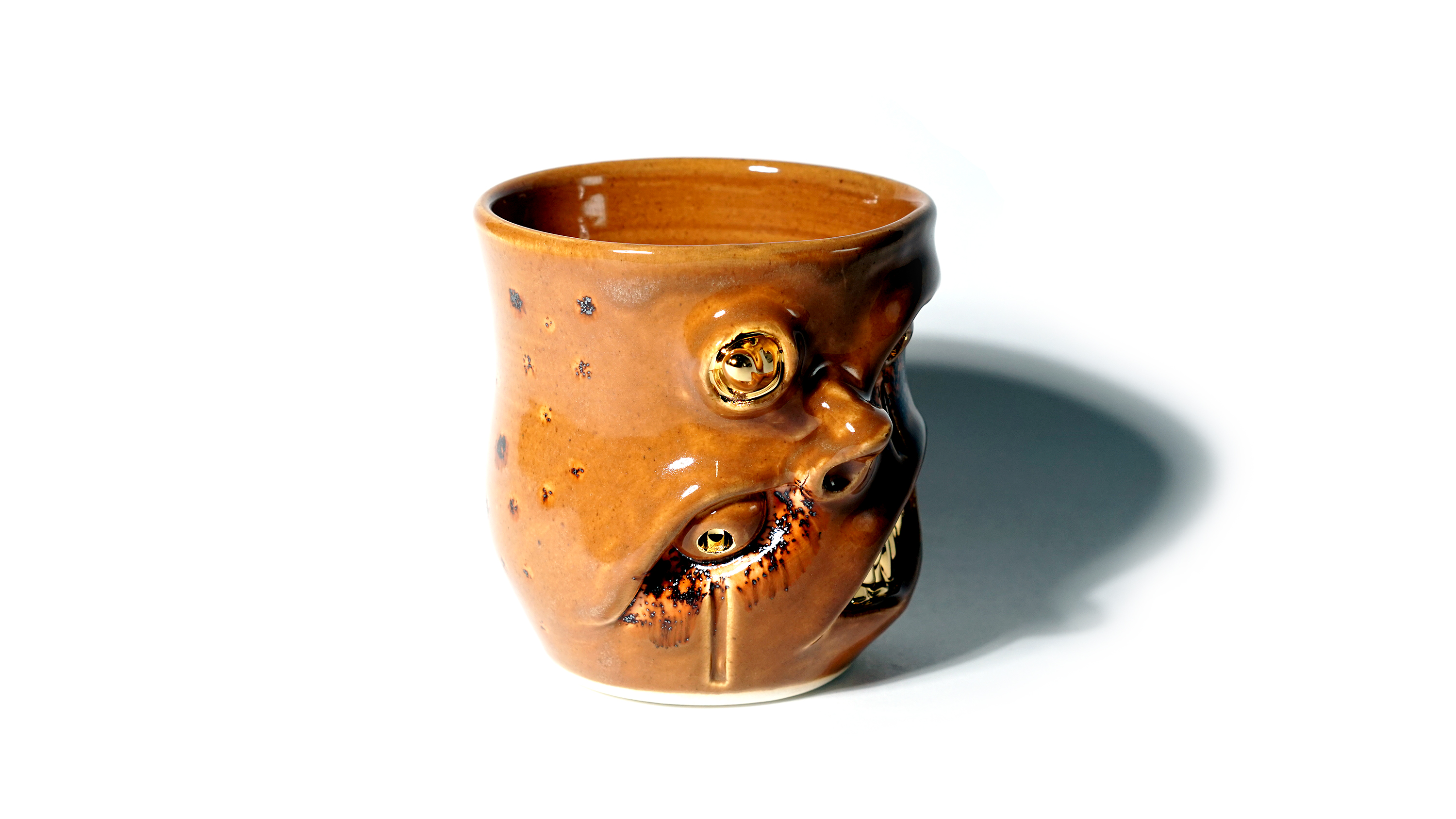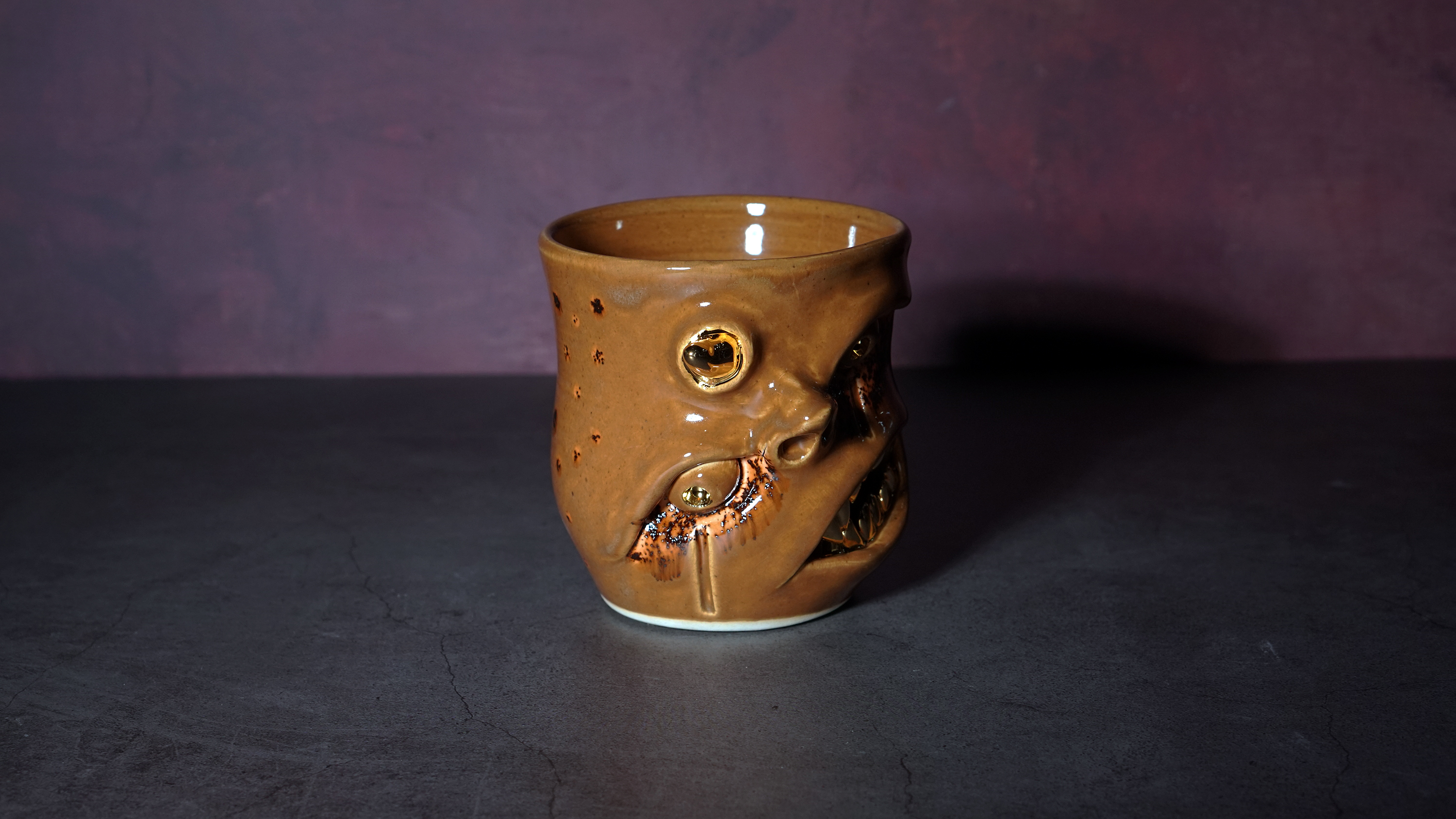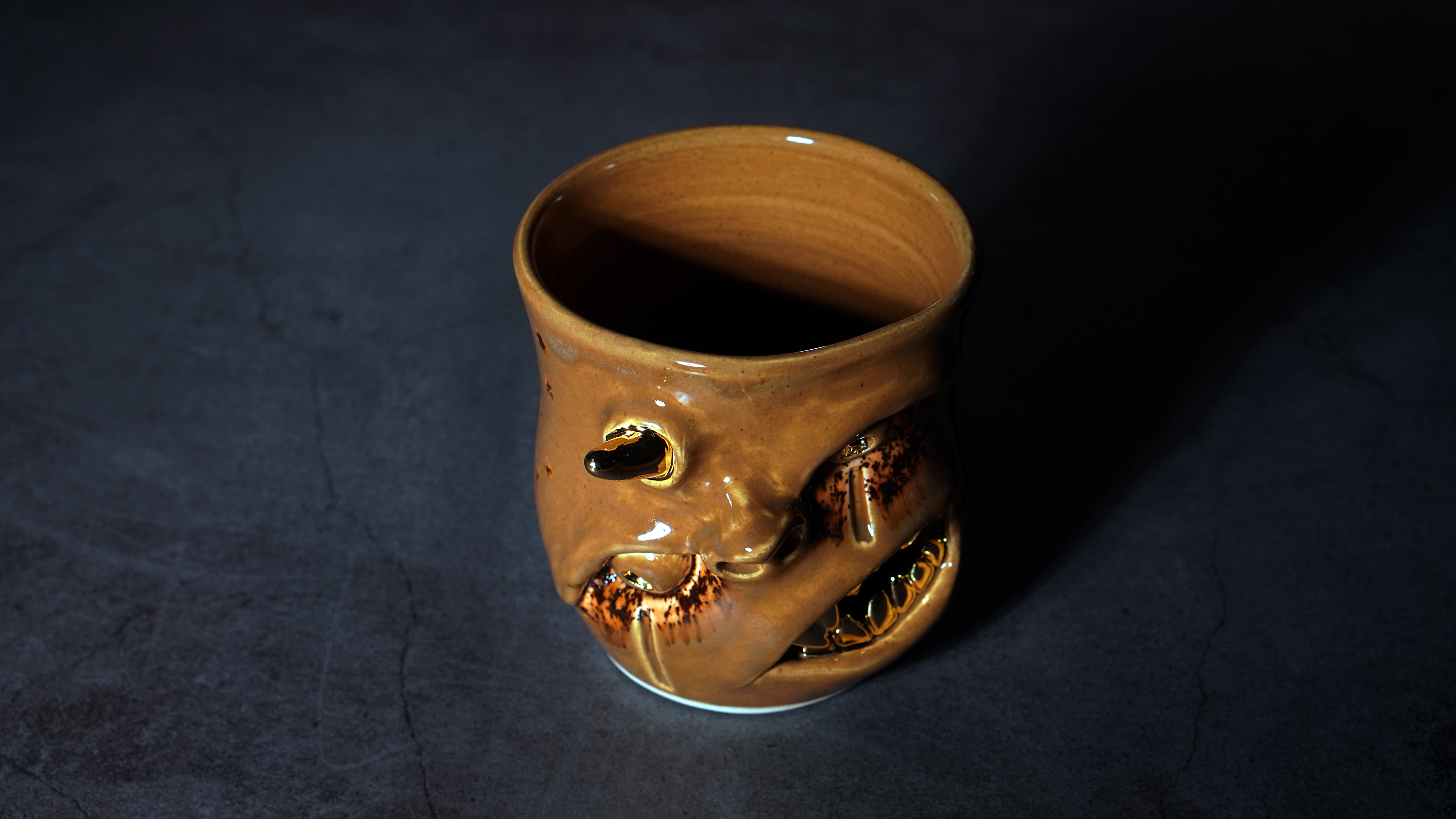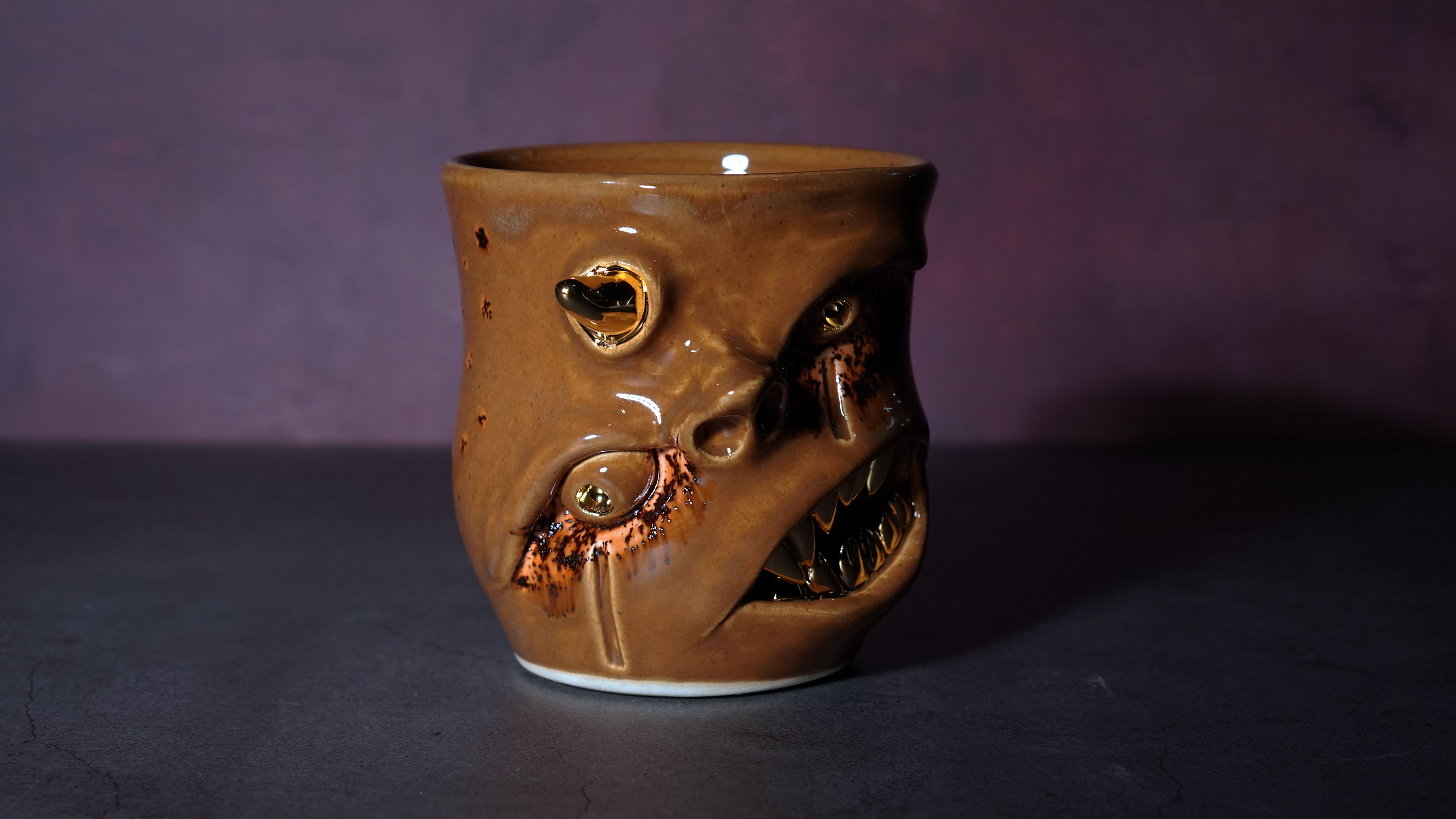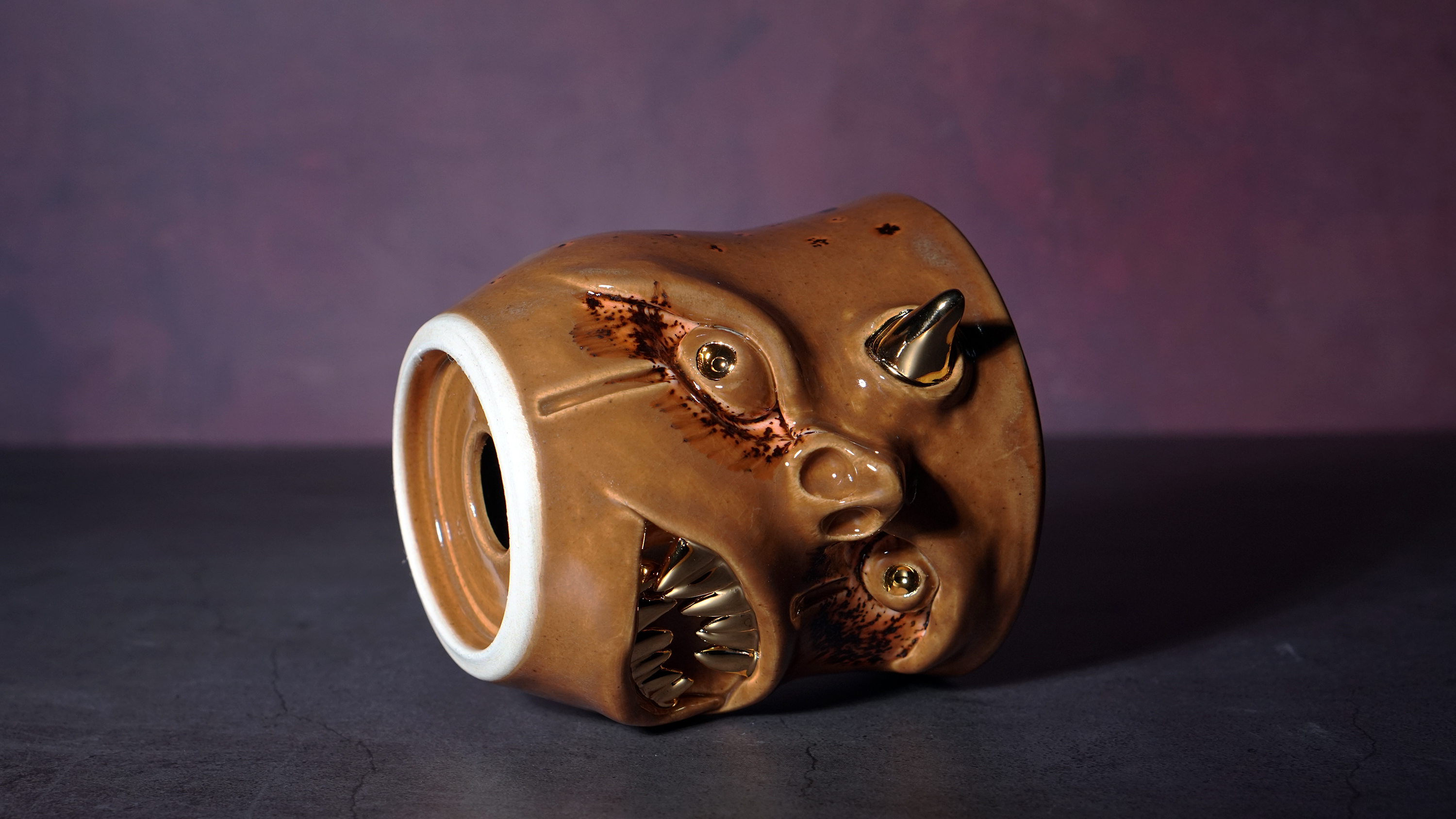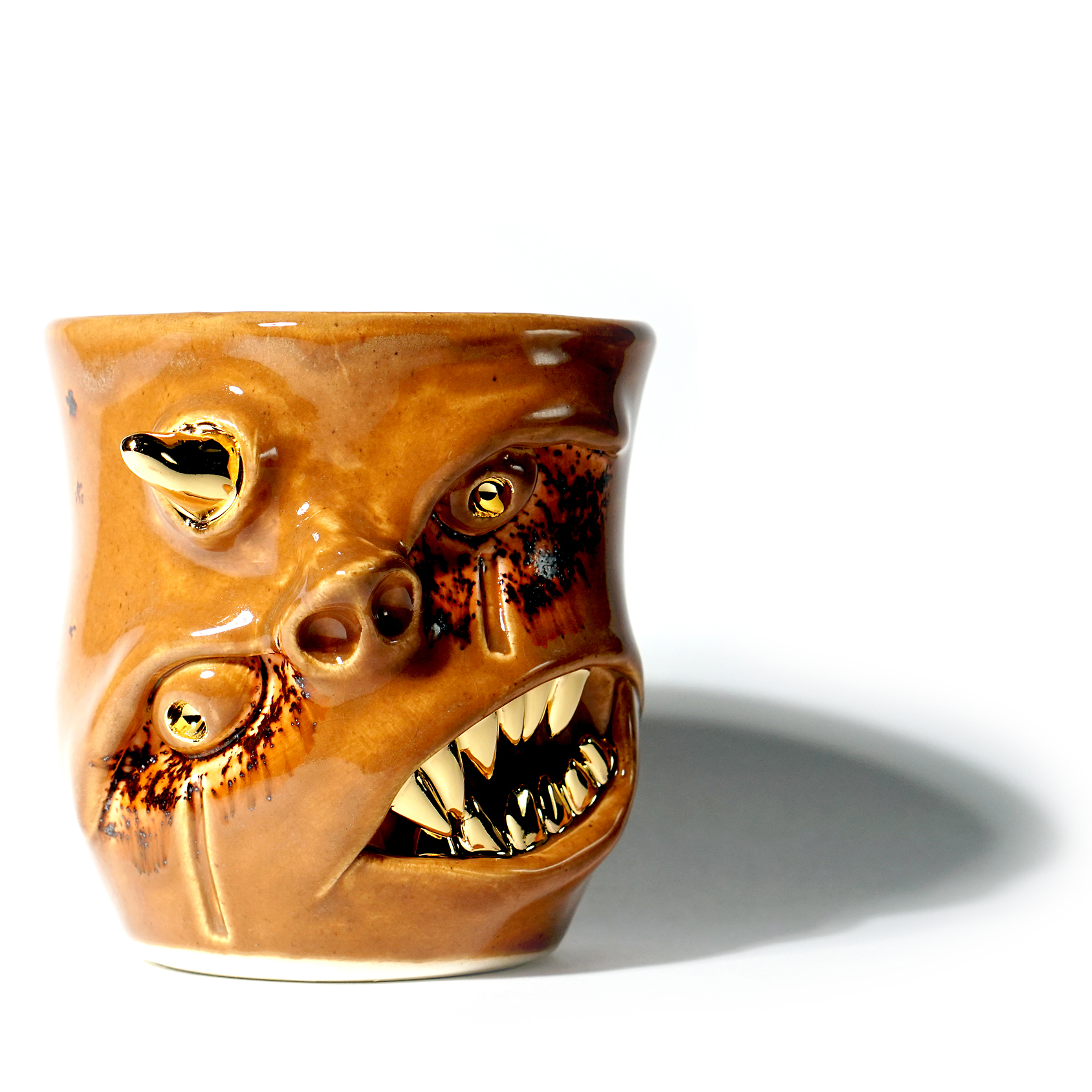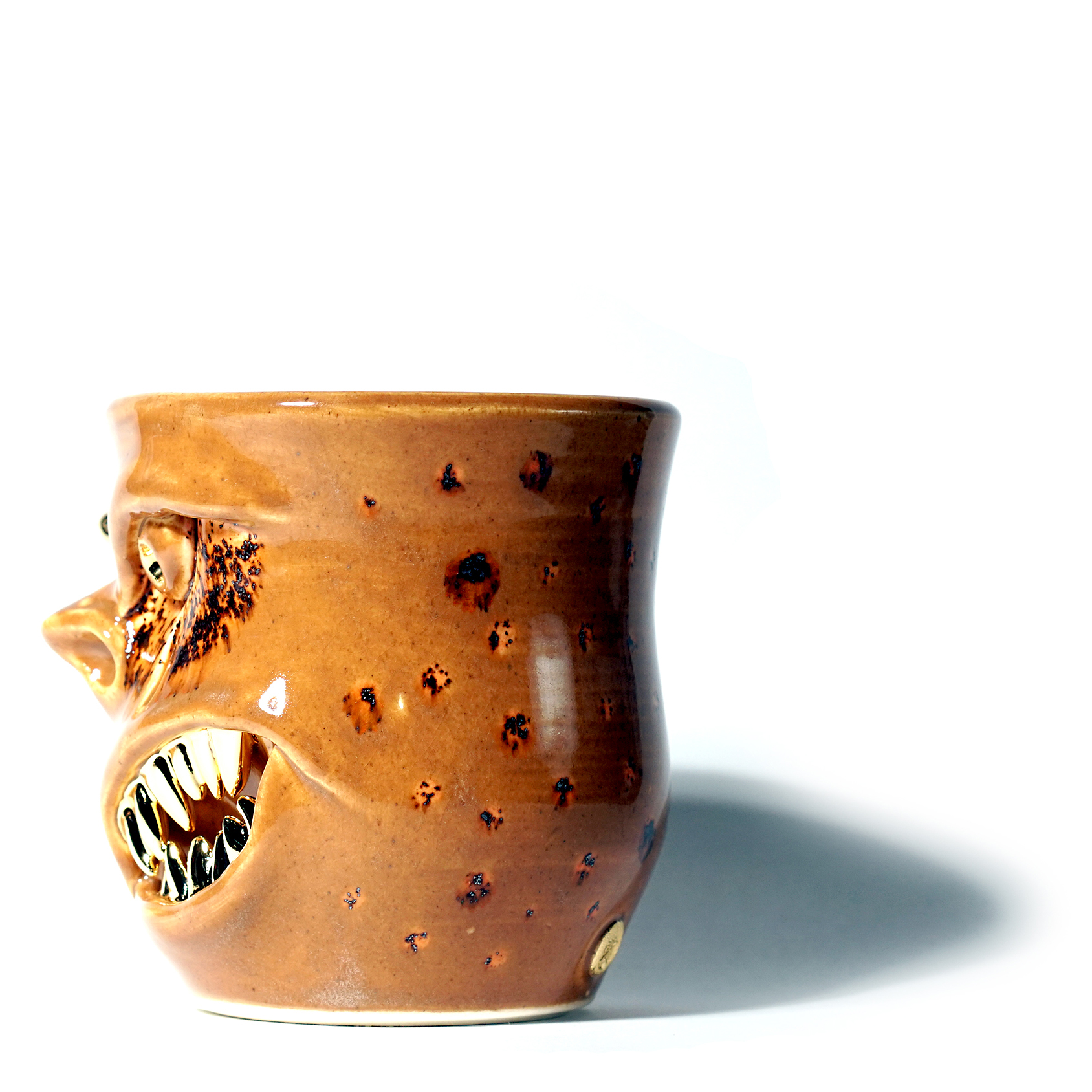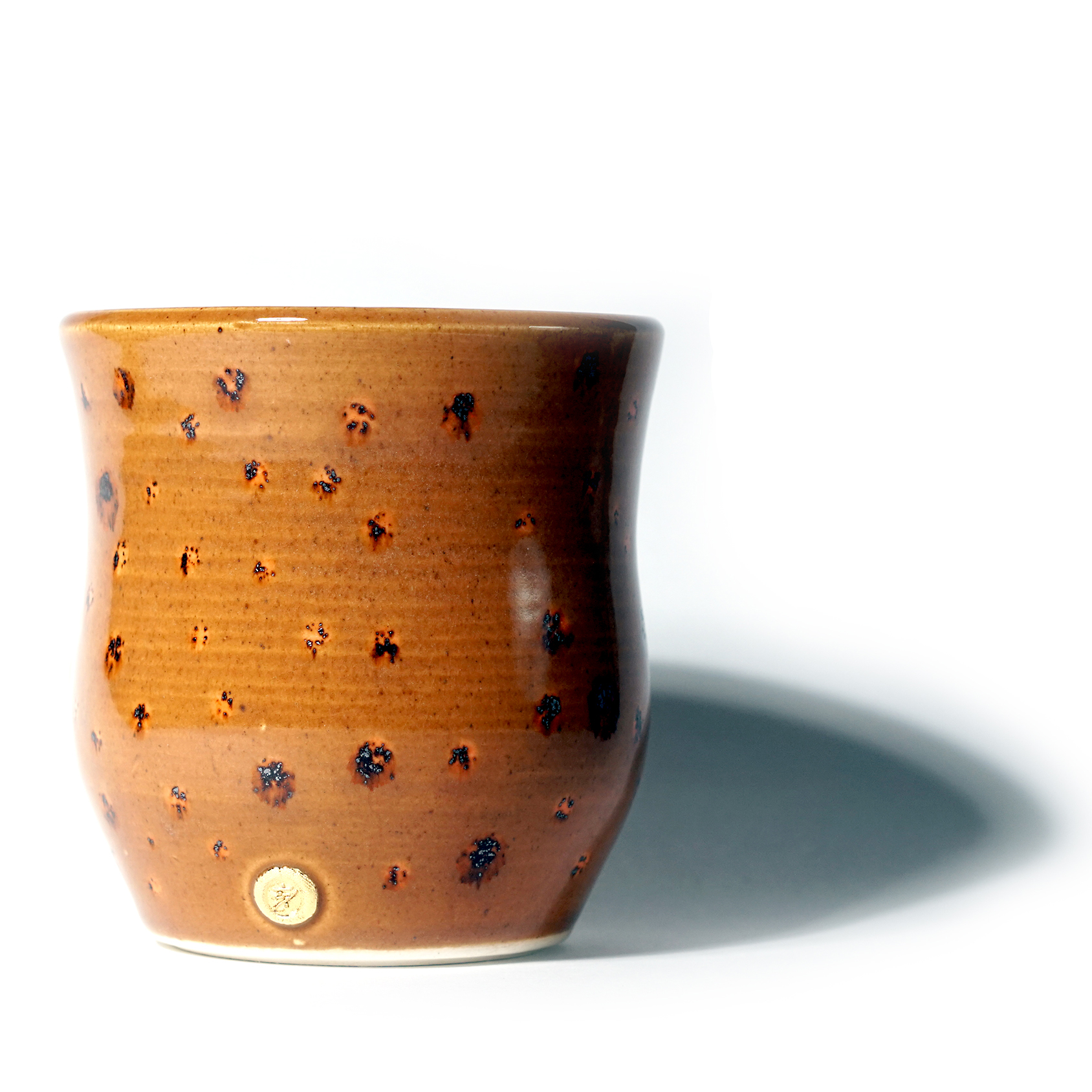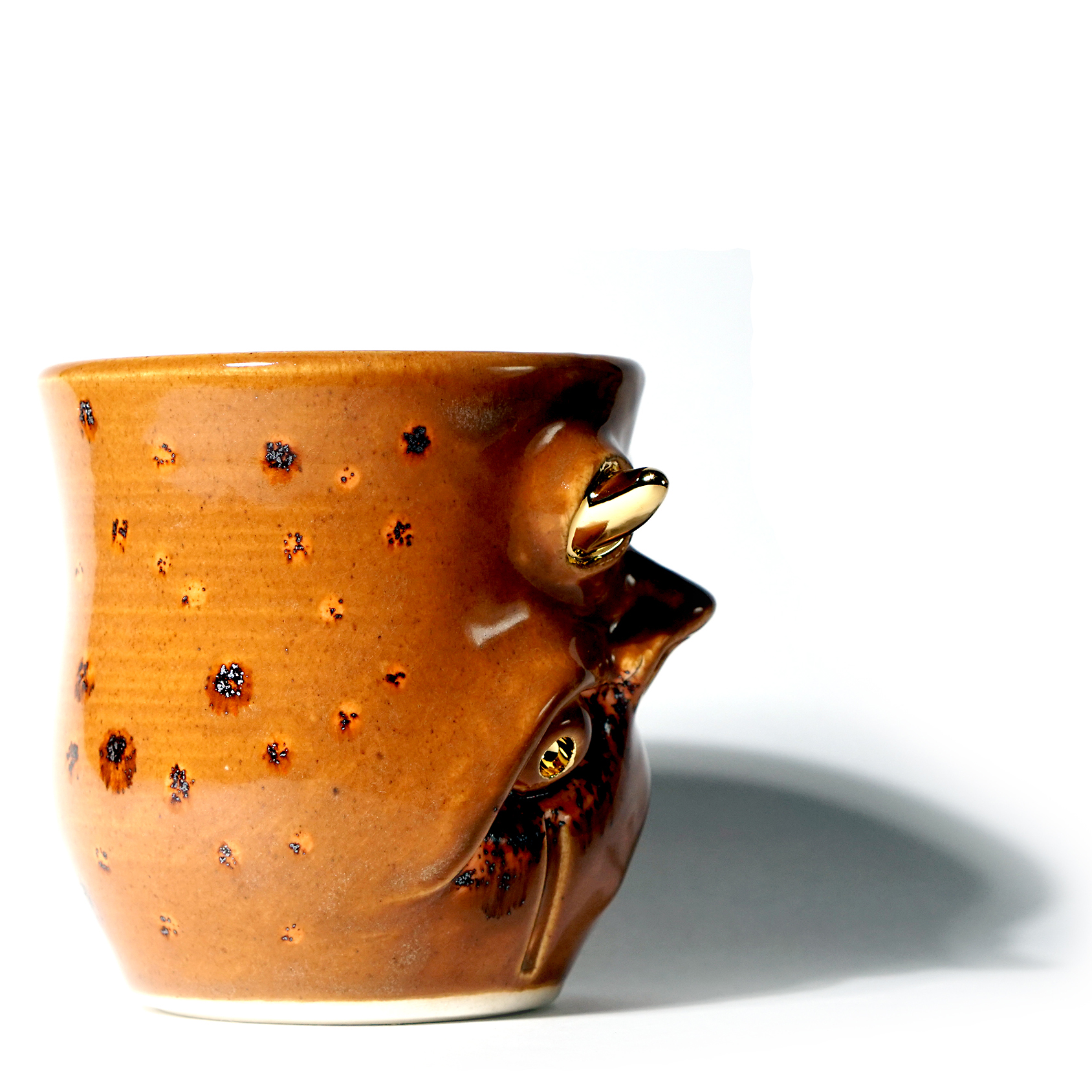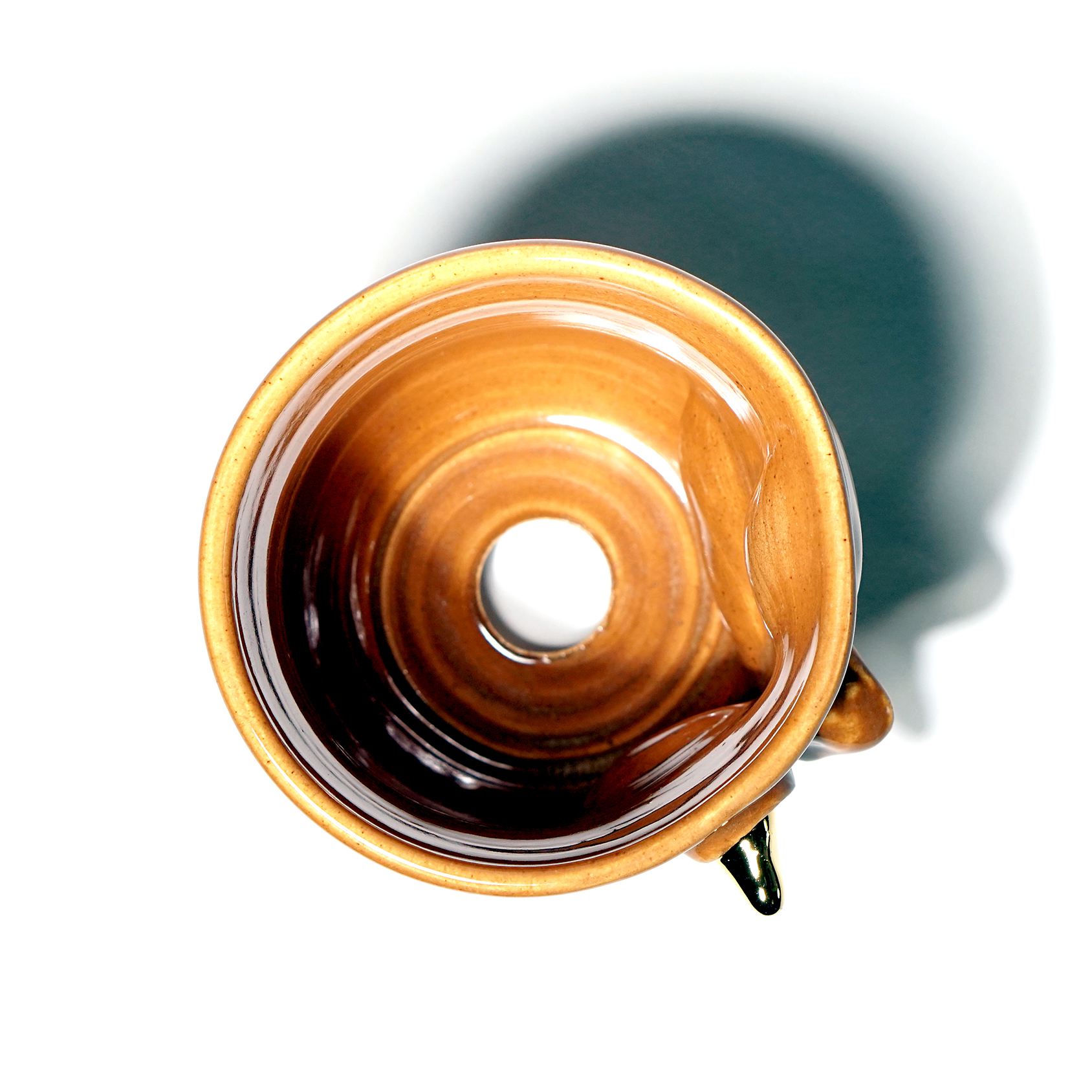 사업자 정보 표시
토화랑 | 김형준 | 경기도 고양시 덕양구 용현로 49-4 B1 토화랑 | 사업자 등록번호 : 128-91-63204 | TEL : 031-978-9976 | Mail : thr2003@naver.com | 통신판매신고번호 : 제 2019-고양덕양구-0440호 | 사이버몰의 이용약관
바로가기