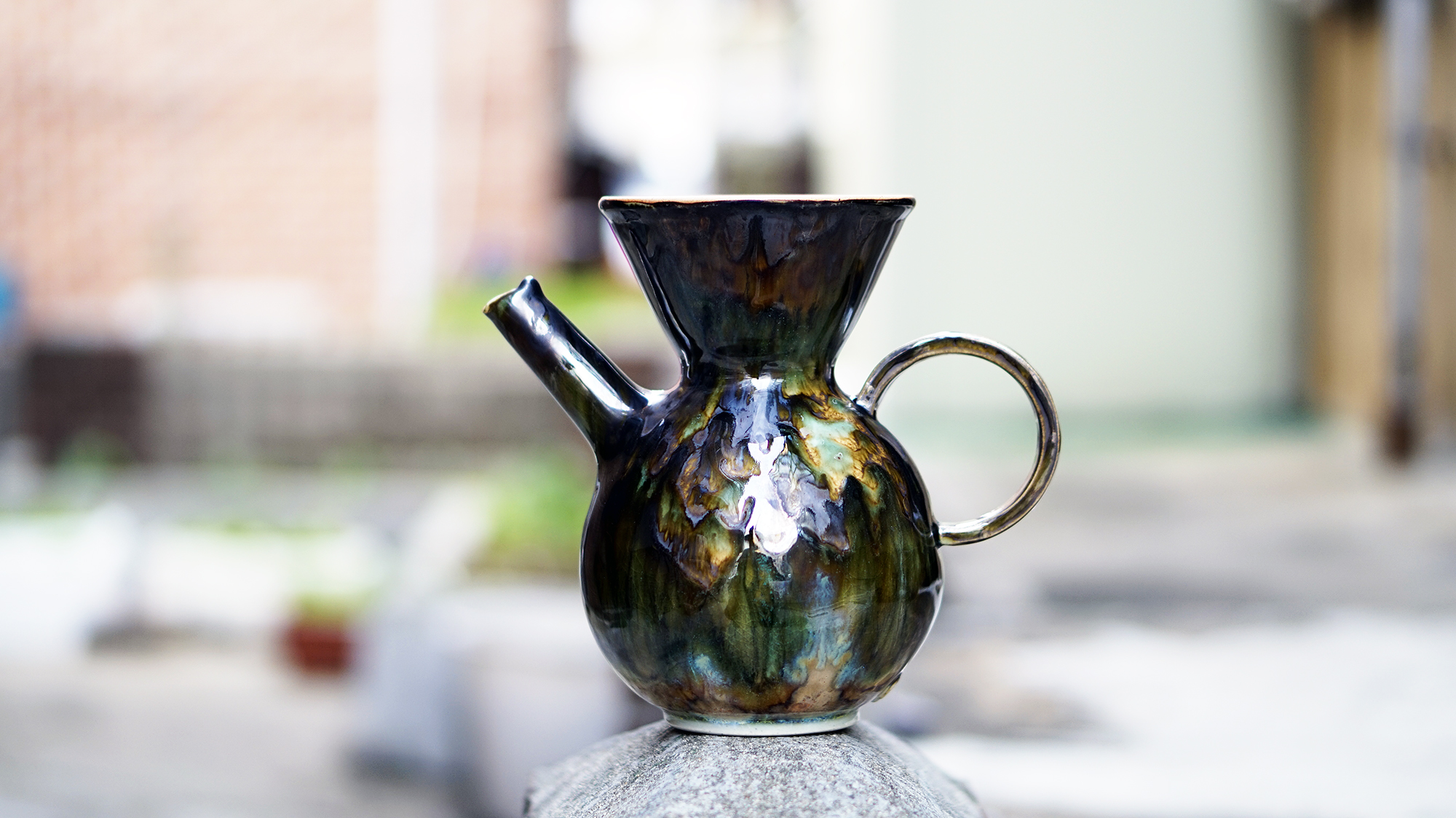 All In One Coffee Drippers are functionally and aesthetically valuable pieces.
Ceramic drippers seems to be exquisite pieces of art rather than kitchen
utensils. We focused on not only the shapes asa coffee dripper also the
texture and colors of the ceramic as an ornament on the table.

- Material : Ceramic / White Porcelain Clay
- Method : Wheel Throwing, Sculpt
- kiln temperature : 2282℉, Oxidation Firing, Glaze
- Size : 160×130×130mm

NYNOW2019, 11~14 August 2019 ,
Jacob k. Javits Convention Center in NewYork.
사업자 정보 표시
토화랑 | 김형준 | 경기도 고양시 덕양구 용현로 49-4 B1 토화랑 | 사업자 등록번호 : 128-91-63204 | TEL : 031-978-9976 | Mail : thr2003@naver.com | 통신판매신고번호 : 제 2019-고양덕양구-0440호 | 사이버몰의 이용약관
바로가기