E.O.B_Oil Lamp

This piece has been designed through several revisions and refinements by the ceramic artist Hyung-Jun, and it is made using the slip-casting technique with plaster molds.

So, while the basic shape is kept the same, there might be slight variations in color and details during the handmade production process.
Please note that when you place an order, the product number and color will be provided randomly by us.
This Dogabi will serve as a guardian, protecting you and your home, and infusing courage with a warm smile wherever it goes. It can be used as a lamp with paraffin oil or as an aroma diffuser, which is an object that will make everyday spaces special.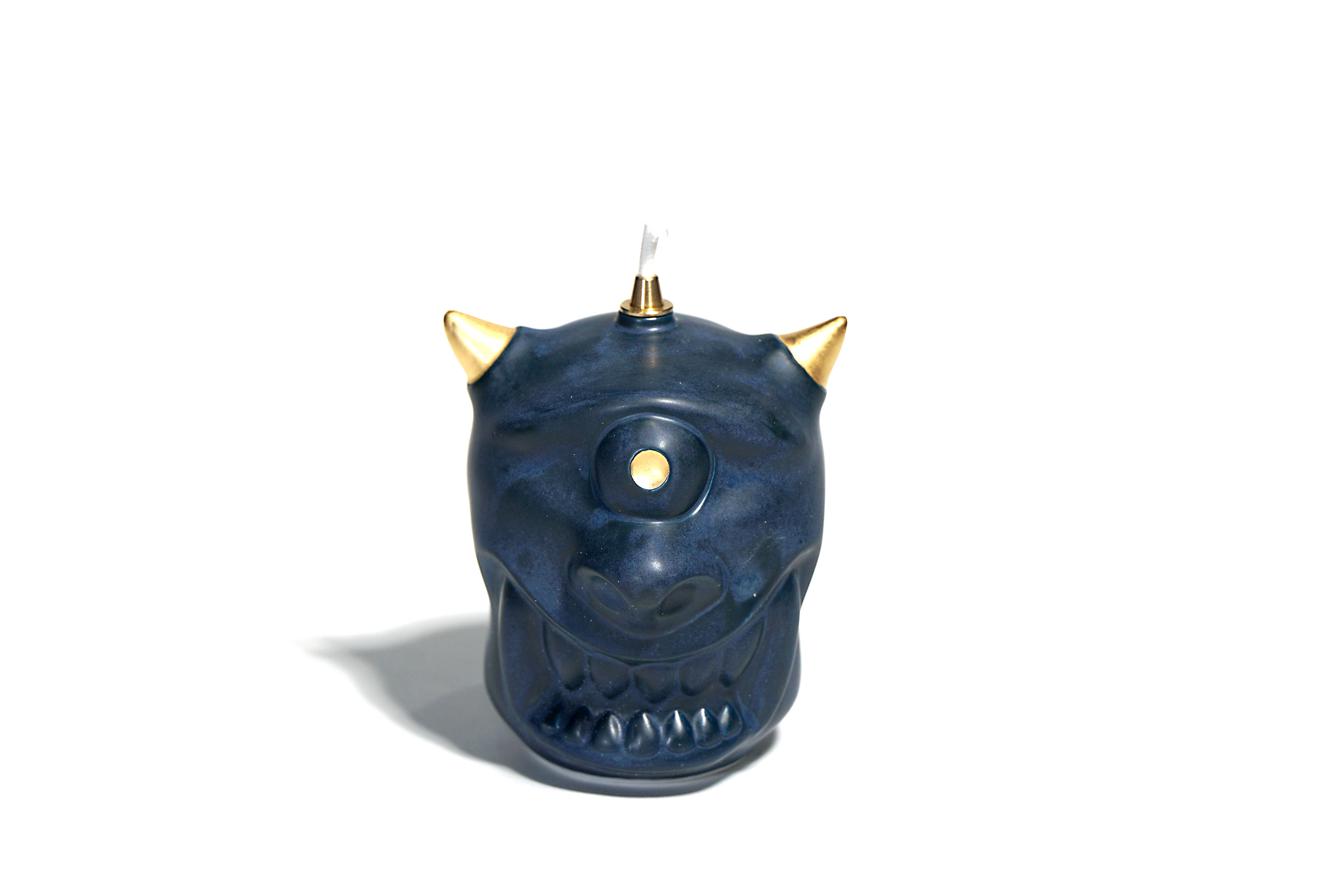 ■ Material : Ceramic (white Porcelain)
■ Method : Slip-Casting, Sculpt
■ Kiln Temperature : 2102℉, Oxidation Firing, Glaze / 1472℉ Oxidation Firing, Gold (British 23.5k)
■Size : 90 × 100 × 105 (h)mm,250g ~ 300g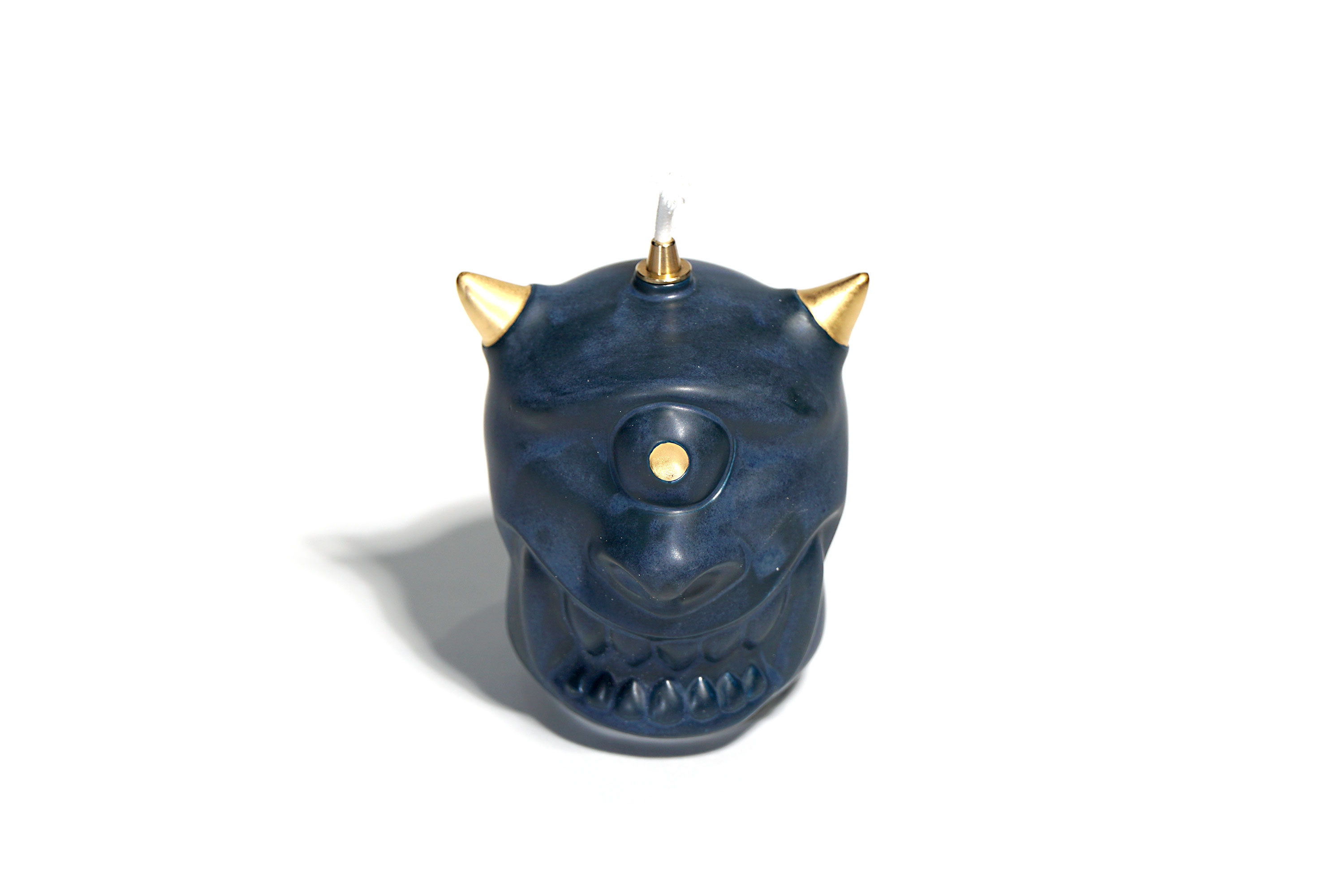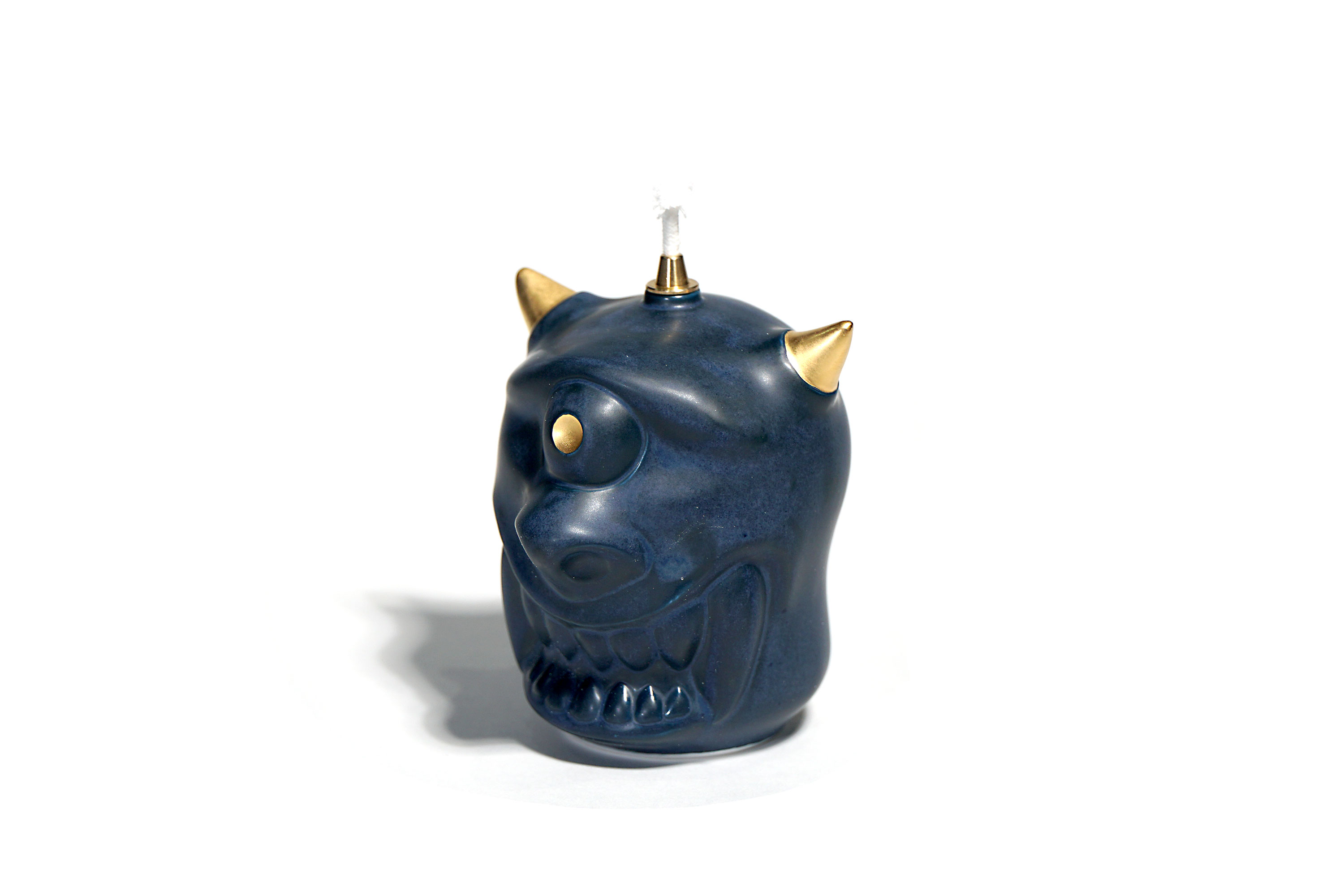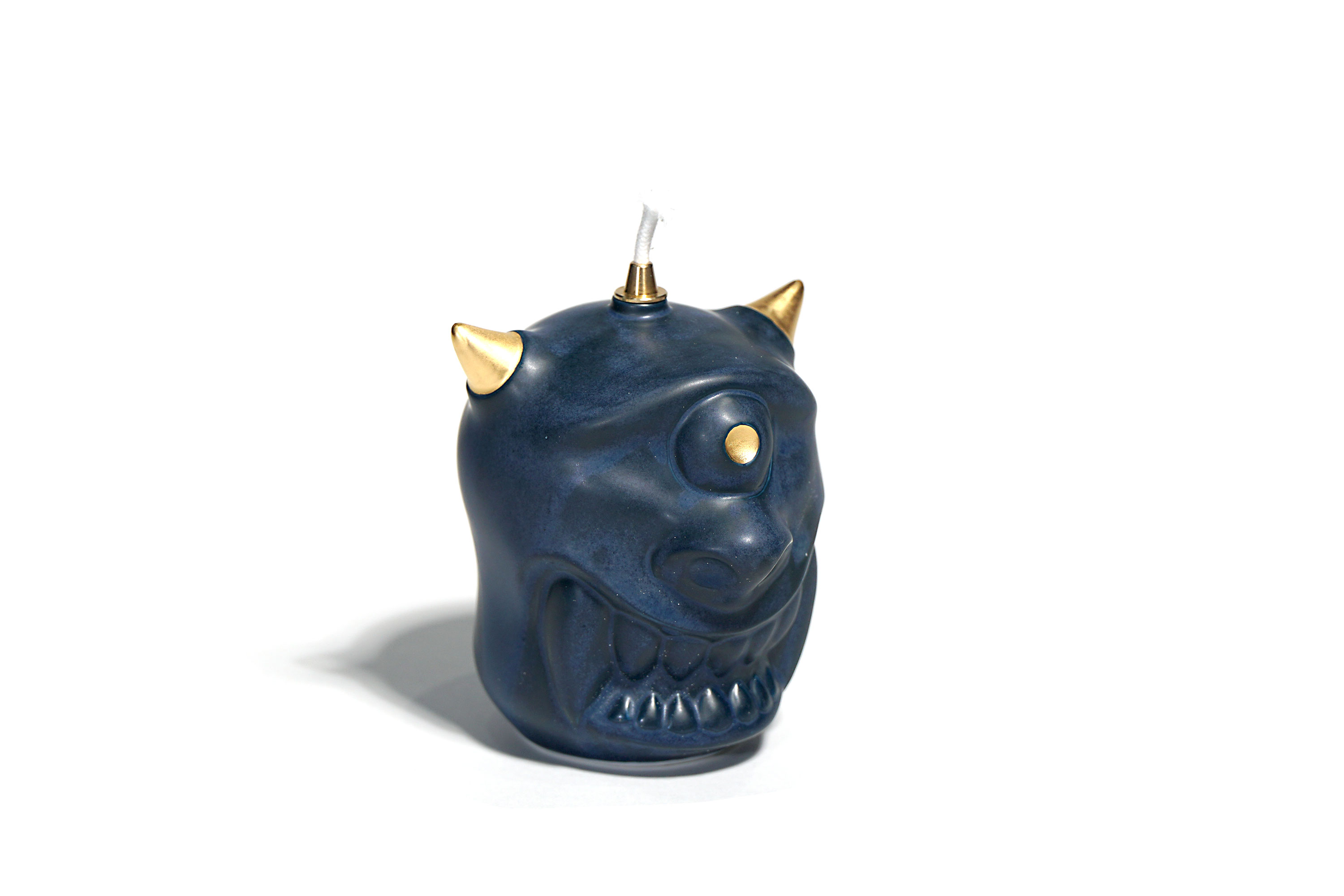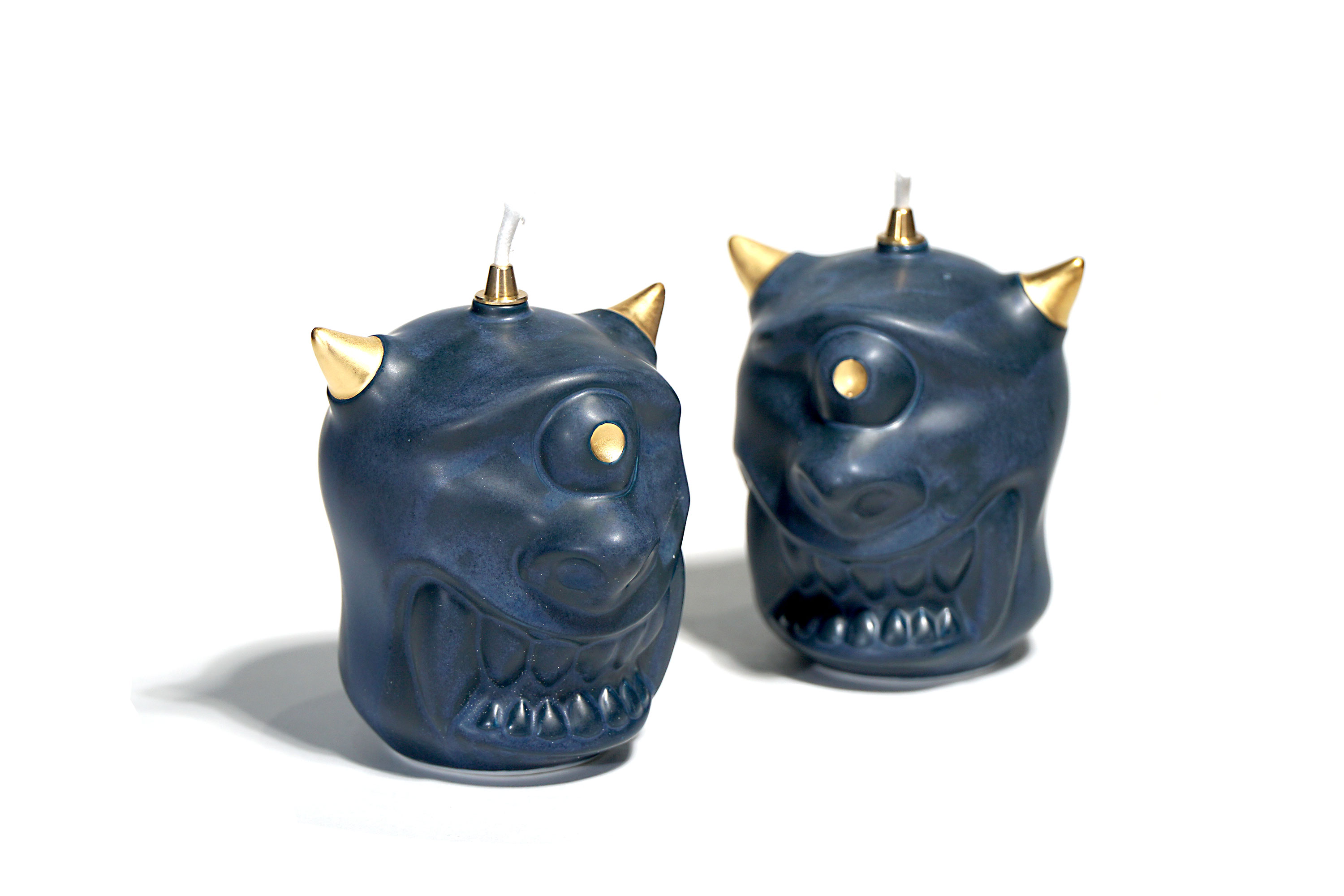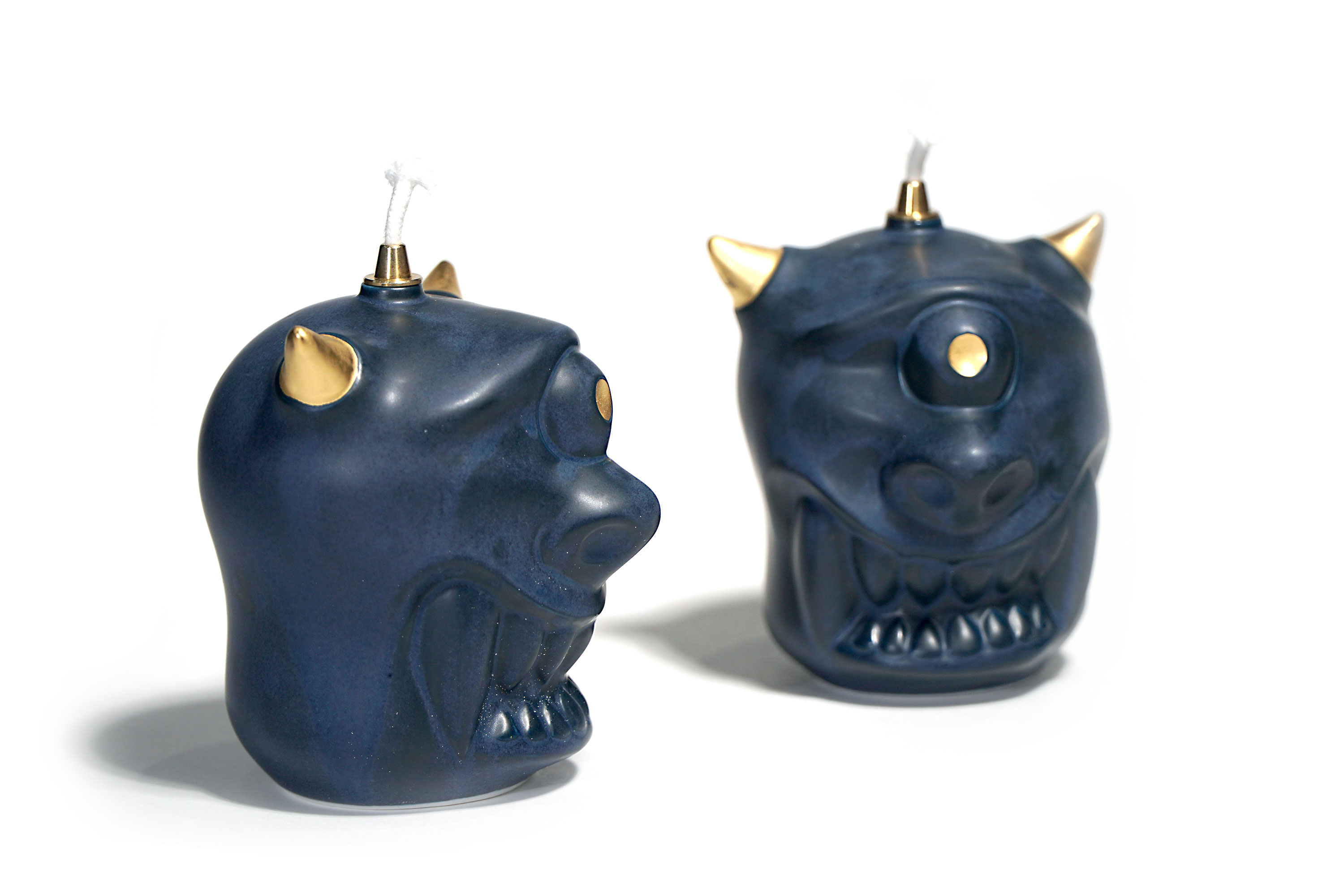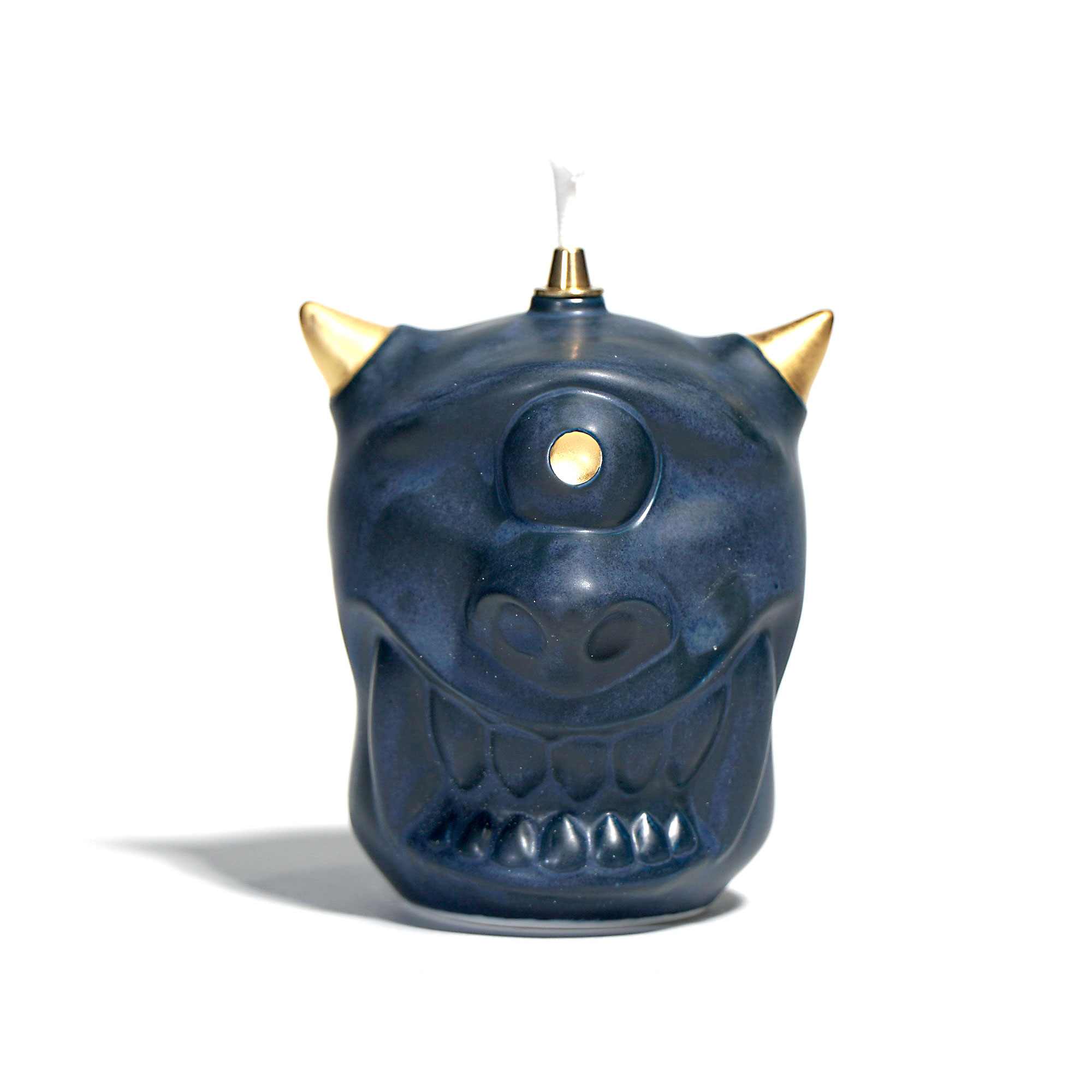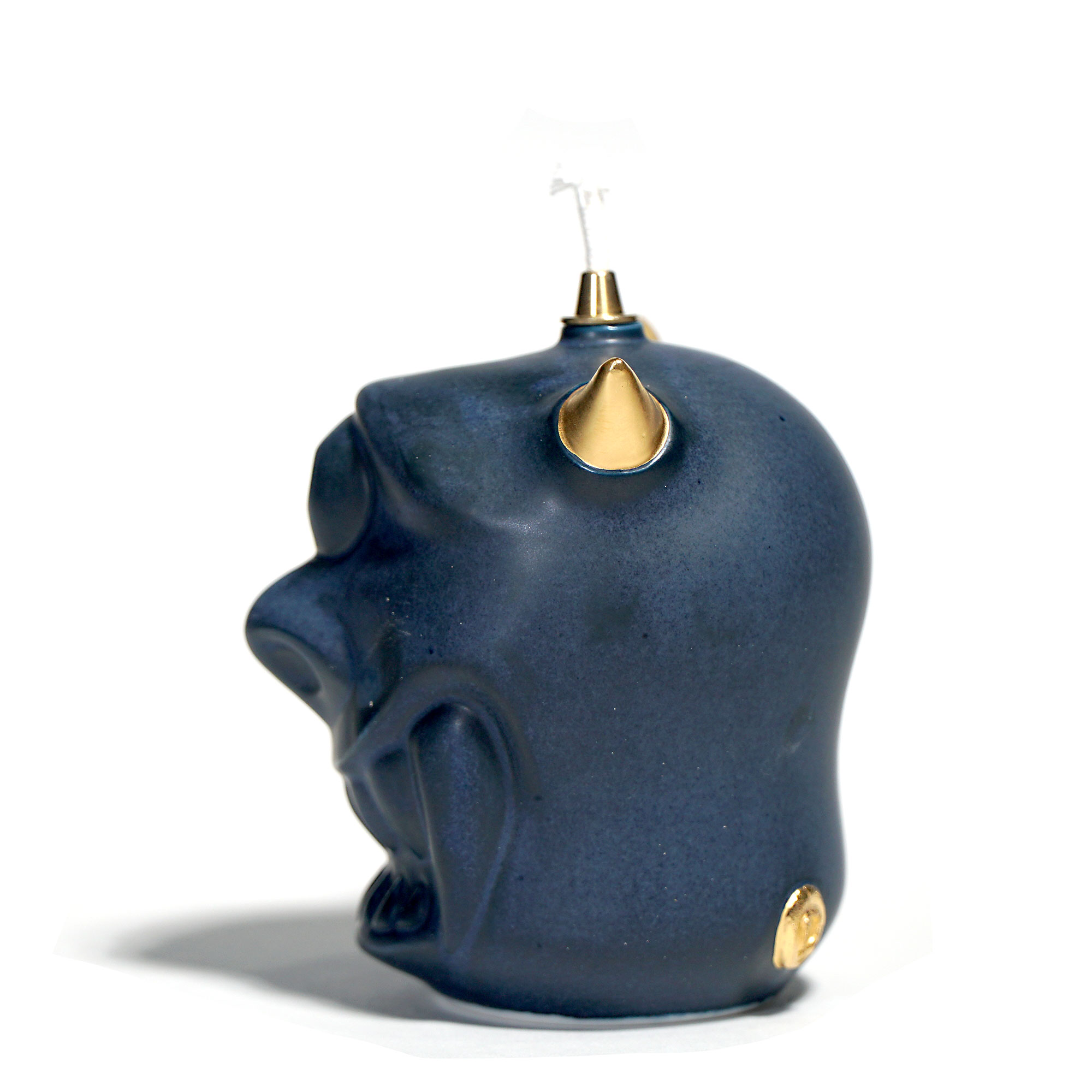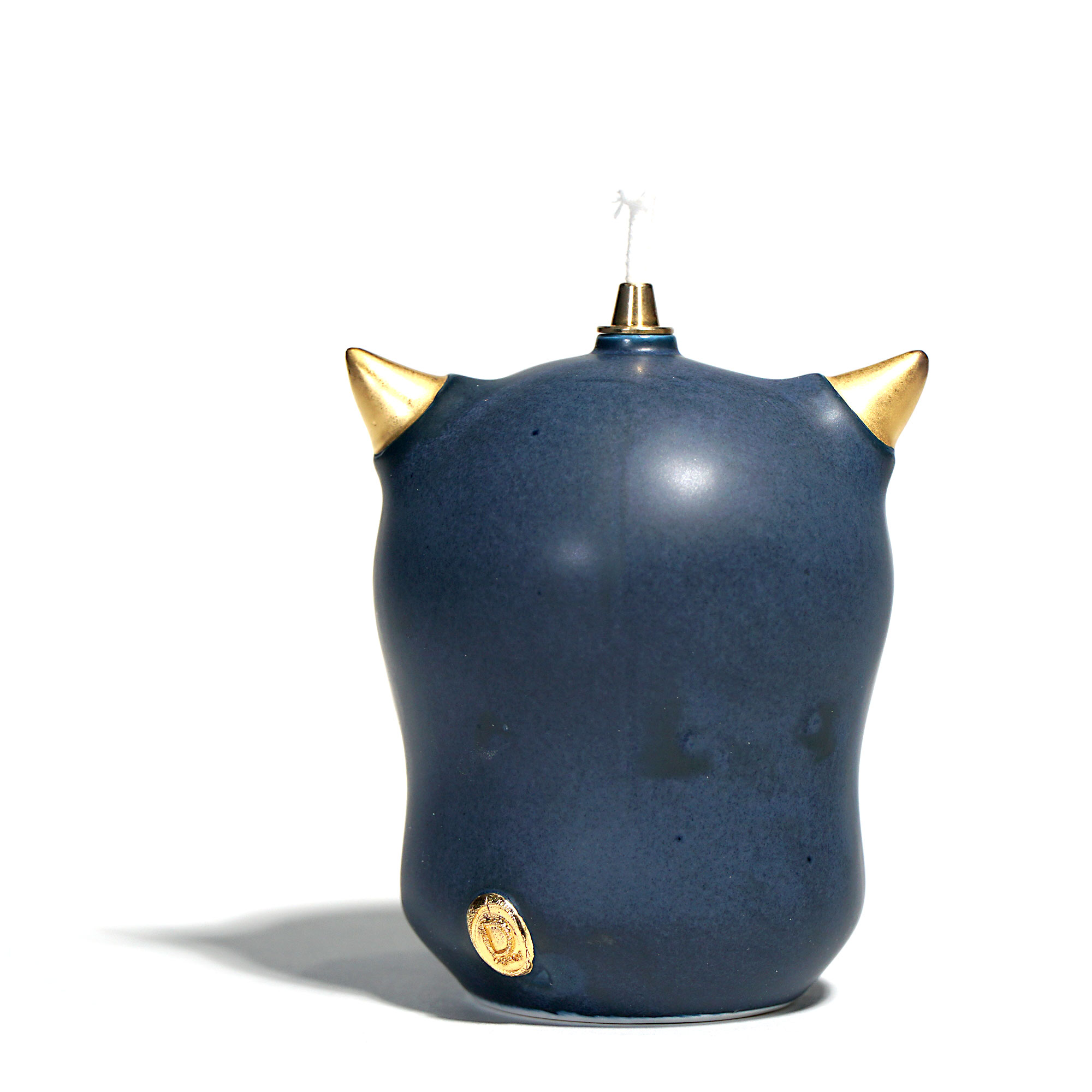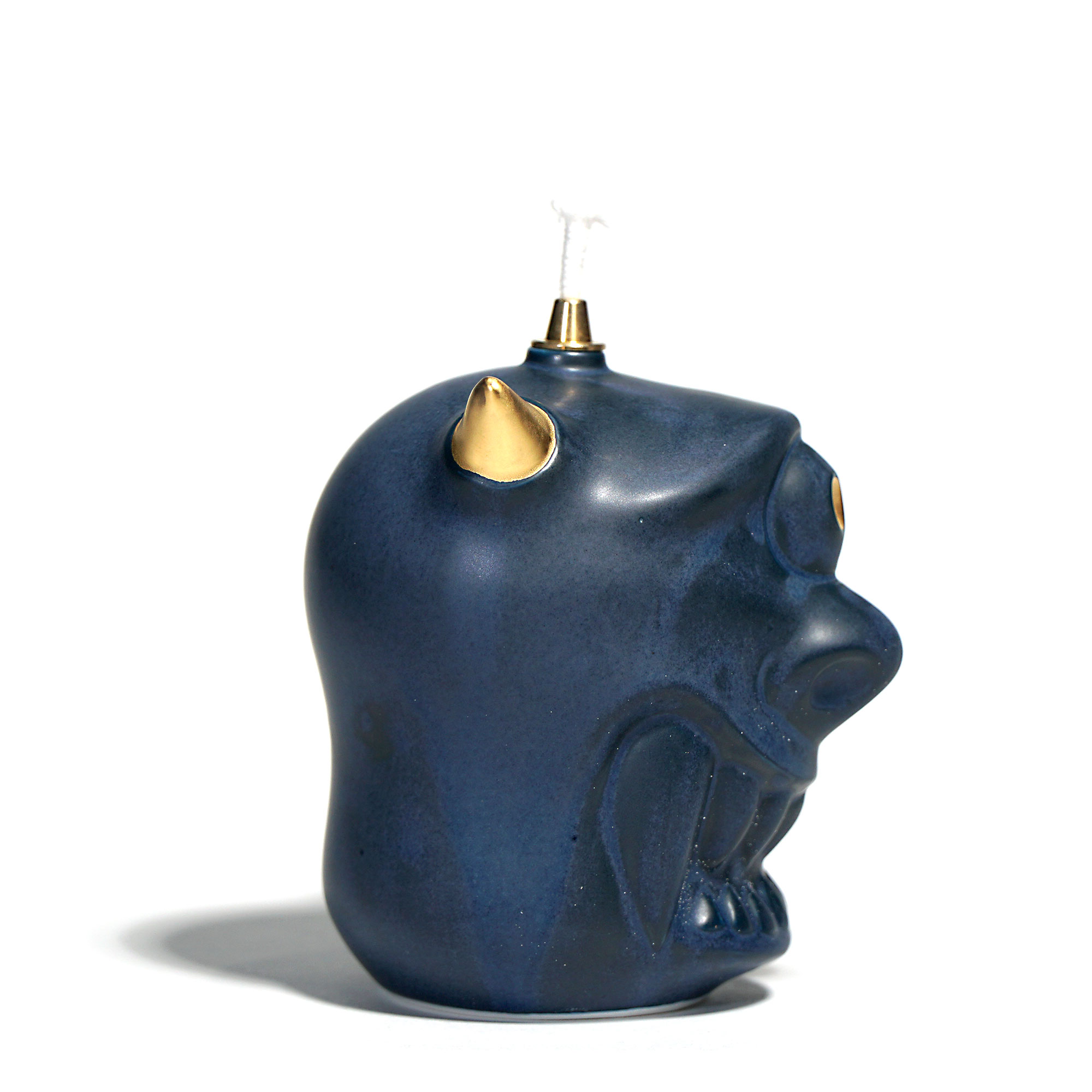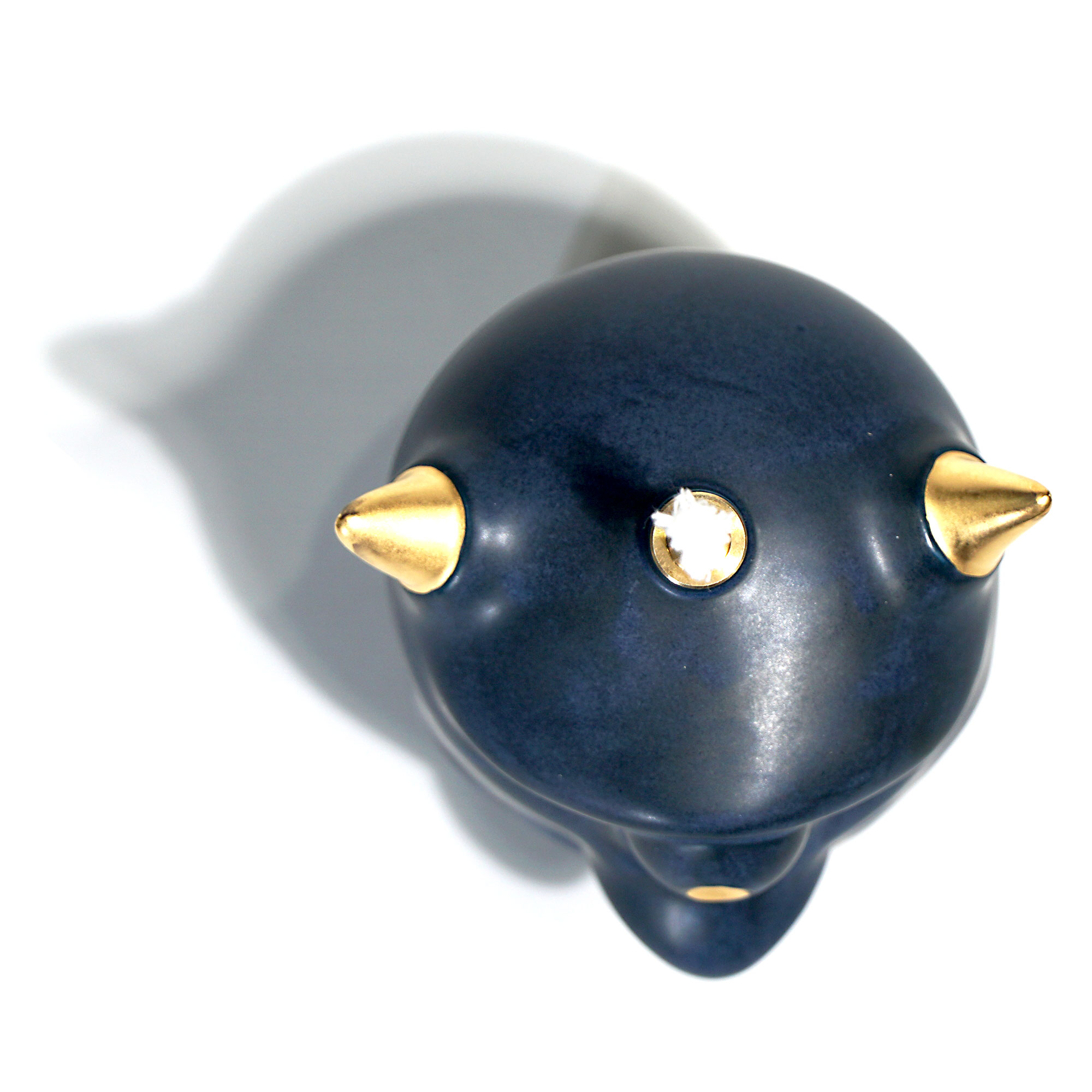 사업자 정보 표시
토화랑 | 김형준 | 경기도 고양시 덕양구 용현로 49-4 B1 토화랑 | 사업자 등록번호 : 128-91-63204 | TEL : 031-978-9976 | Mail : thr2003@naver.com | 통신판매신고번호 : 제 2019-고양덕양구-0440호 | 사이버몰의 이용약관
바로가기